Let's catch up with February's Photo of the Month award winner. This time it's Ivinghoe, UK-based photographer Simon Cross. Ivinghoe is a small village tucked in between the Chiltern Hill's about 40 miles north of London, England. Simon has always enjoyed photography, so much that it might be in his blood. Check out his story to learn more about his London street photography. Glad to meet you, Simon.
—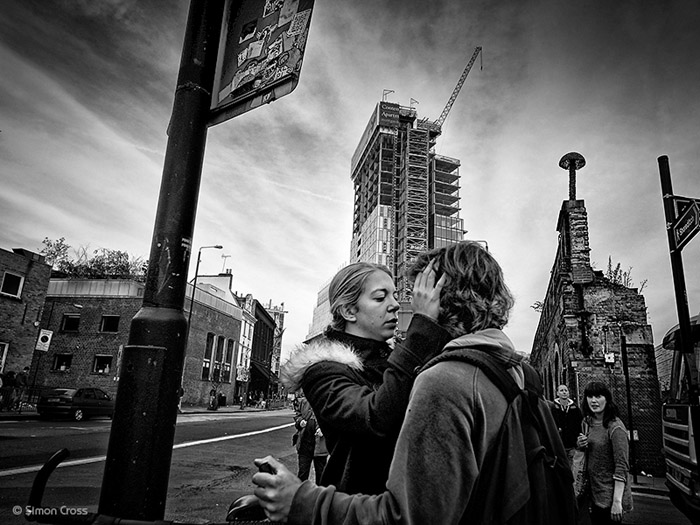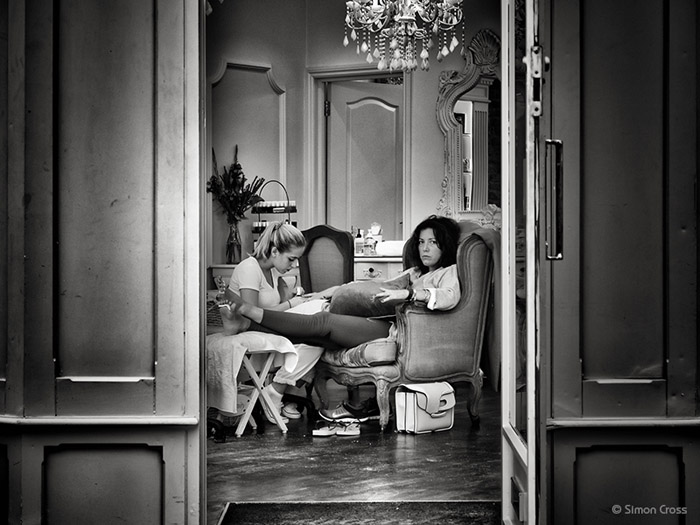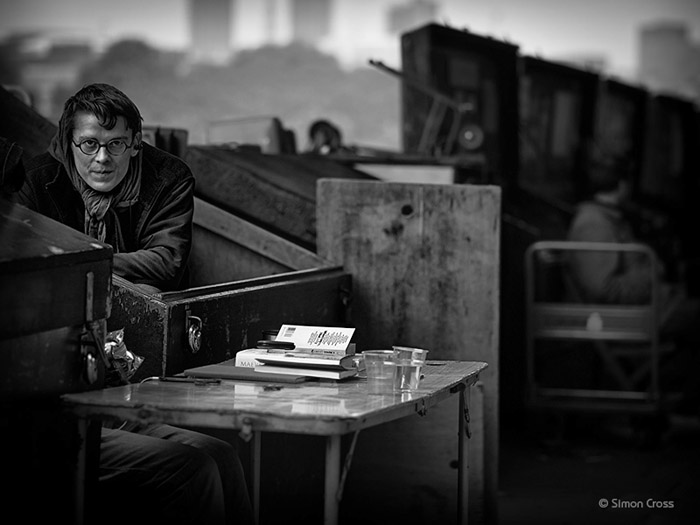 My Grandfather used to take pictures during the early part of the last Century during World War 1. He was mainly in France where he served on the front line. Like my Grandfather, both my father and myself enjoyed hand developing photographs too. In fact my father managed to dissolve all of the enamel off his tub from using the bathroom at home as a makeshift studio.
I originally studied photography at Art College. My first 35mm camera was a Pentax K1000. I hold down two jobs right now, one being photography. I get regular magazine work and occasional event coverage, but the best type of shooting, for me, by far is done purely for my own enjoyment. This is often London street photography.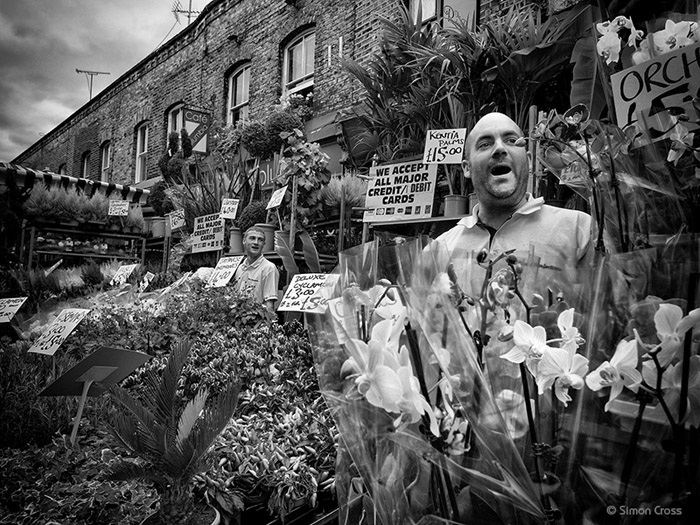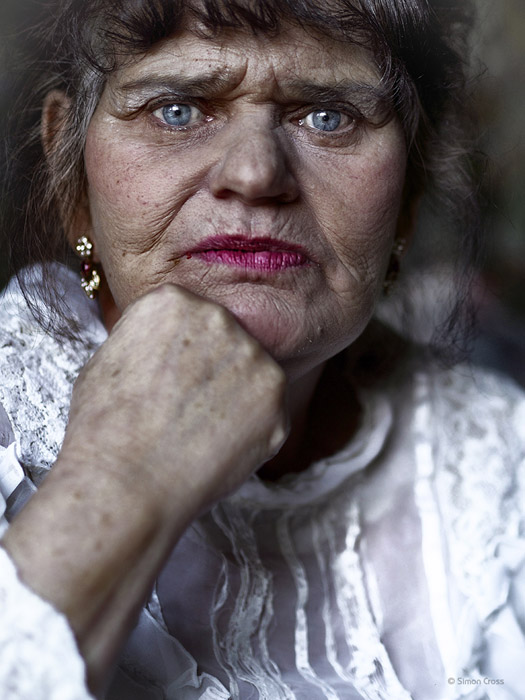 My favourite photography is street photography, I enjoy capturing candid shots of people in the street so I travel to London frequently. London street photography offers a great deal of variety: the markets in the east end and embankments near the Thames River offer great photographic opportunities.
A couple of years ago I ditched my bulky full-frame DSLR and started shooting with the Olympus Micro 4/3 OMD EM5 camera. It's a gem! Recently I bought the pro-level Olympus OMD E1 and have been collecting some lovely prime glass at the same time. Because I live amongst the Chiltern hills, I also spend time photographing the local landscape, flora and fauna.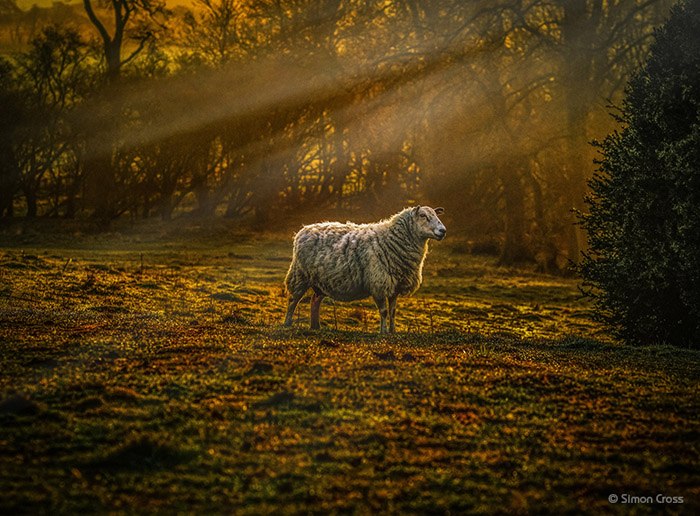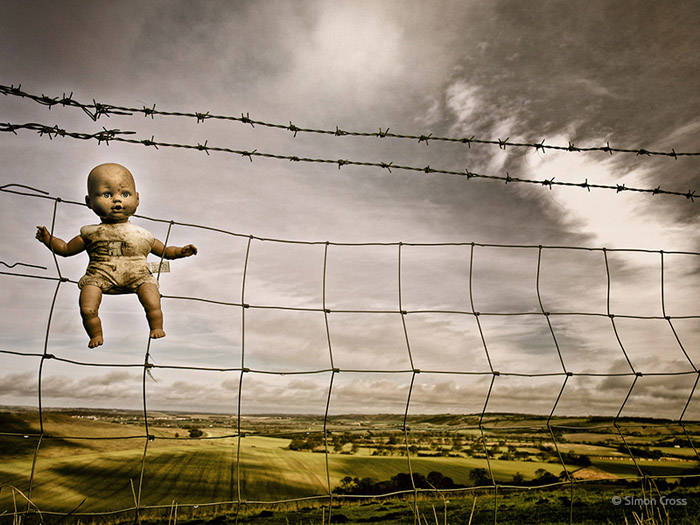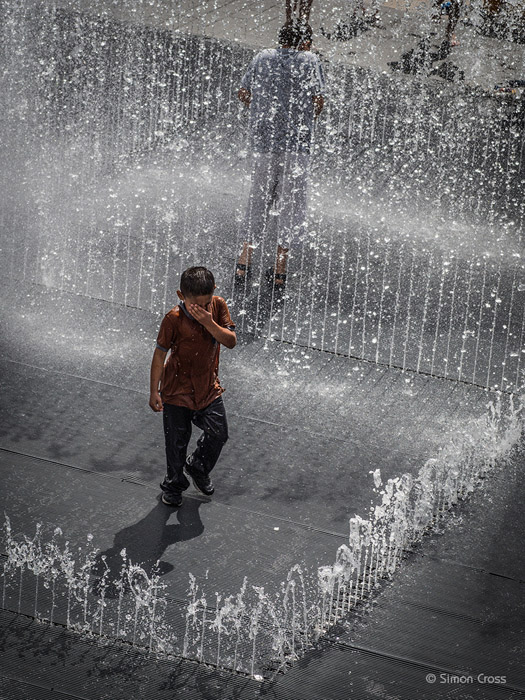 I attend a large "Photographic and Real Ale" group following in one of the oldest pubs in the village (happily in staggering distance from my house). This originally started with just a few like-minded Real Ale enthusiasts with a passion for photography. Now the group has grown into a crowd that fills the whole bar. We discuss our passion, arrange photography assignments and trips, and we critique each others photographs on a large screen. Usually by the end of the evening, several pints of top quality, real ale are also consumed!
My favourite lens with a doubt is the Olympus 75mm f1.8 Zuiko Digital ED. The lens is super quick and pin sharp! Being a Micro 4/3 lens, the focal equivalent is 150mm and thus makes it a handsome portrait lens.
I am currently still in the process of building a new website, but if anyone is interested in viewing more of my work, please take a look at my flickr pages.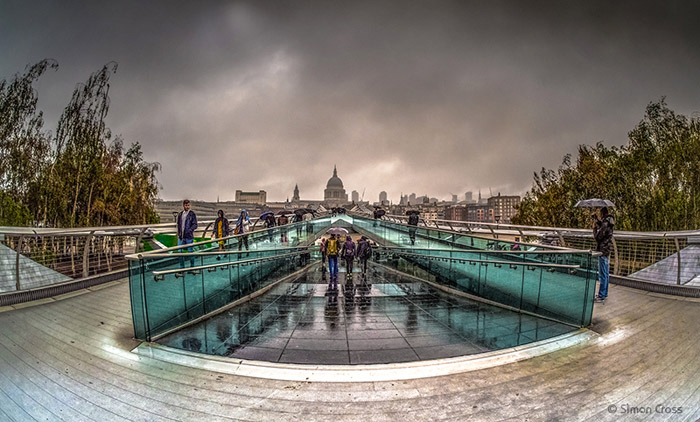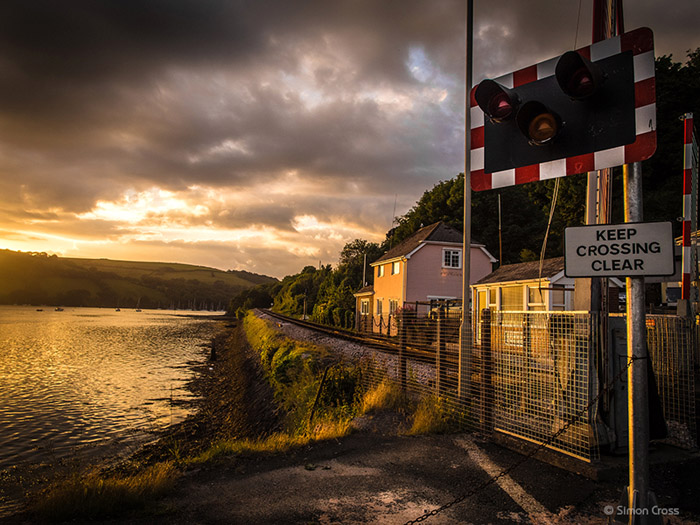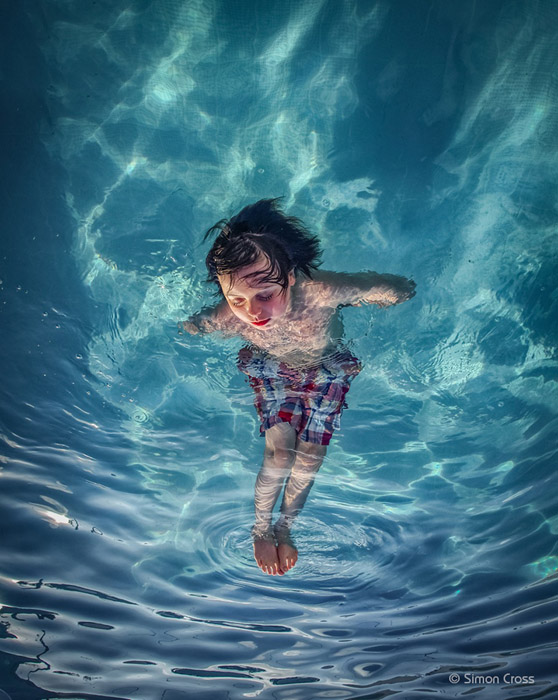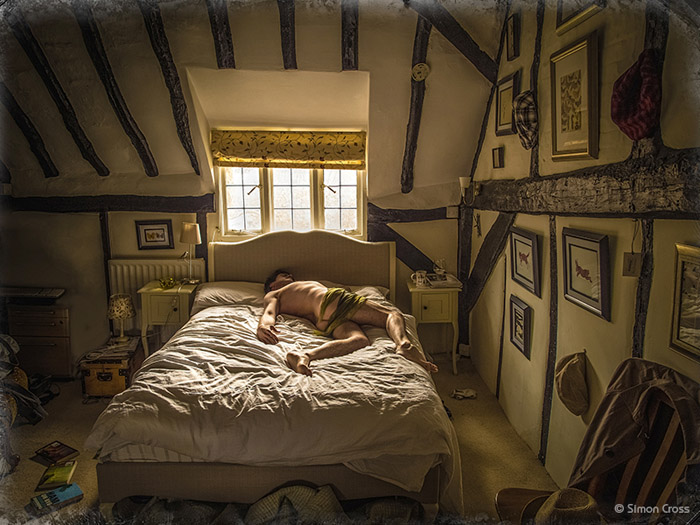 —
Thanks again, Simon. It's great to meet another contributor to the Alien Skin Exposure Users group on Facebook. And congratulations!
Try Exposure Today

Download our free 30-day fully functional trial and see why Exposure is the best photo editor for creative photographers to realize their artistic vision.