Hiram Trillo is a photographer based in Texas. Due to a personally regrettable experience with the wedding photographer he and his wife hired for their big day, he decided he never wanted another couple to face a disappointing wedding album like he had. So he set out to provide the kind of photography that he expected to get on his wedding day. Here, he shares with us his wedding photography workflow.
Hiram is passionate about catching couples' simple moments. You won't find him juggling a dozen lenses. Just two. Or three. Okay, four. We are fortunate to have Hiram share his personal journey as a photographer. If you like black-and-white photography, check out how Hiram's work captures light. Later in life he discovered he is colorblind, which makes for his spectacular monochrome shoots. Thanks, Hiram!
—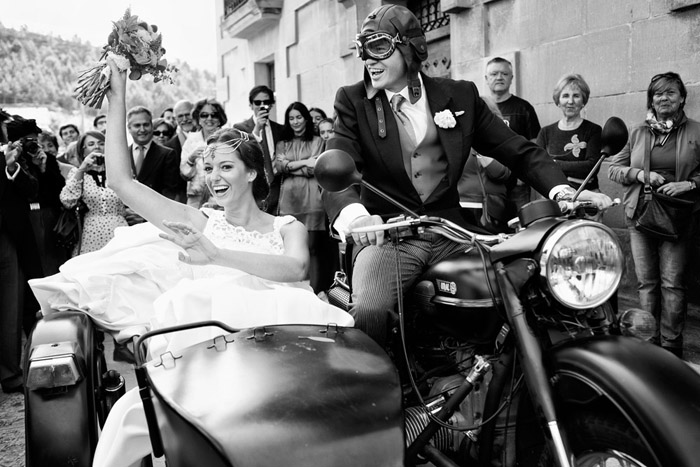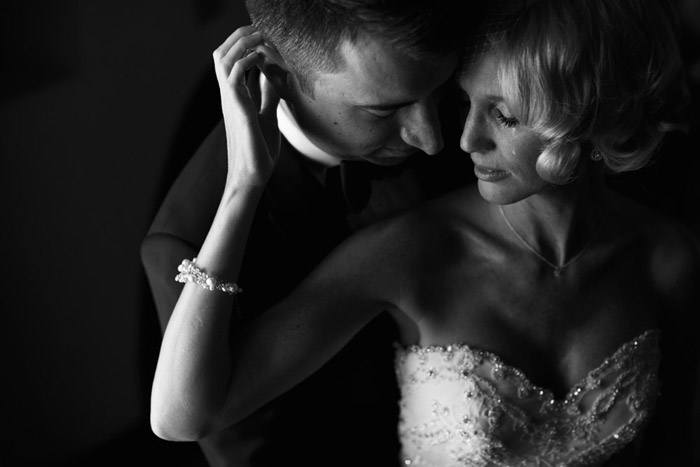 I started off as a painter. Sometimes I took photographs of paintings, but the photography didn't catch my attention back then. I never thought I would be a wedding photographer, but our friends were getting married and asked if I would shoot the wedding. I was scared out of my mind, but it all worked out and I loved the spontaneous moments I caught.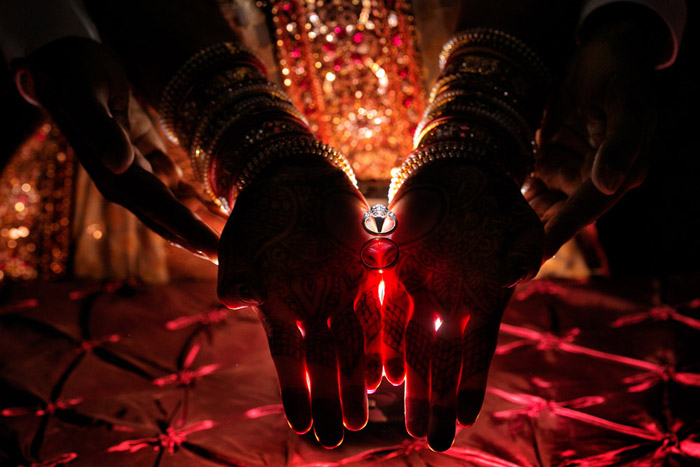 What made you start shooting more weddings?
My wife and I are soon celebrating seven years of married life together. We may have looked at our wedding album twice. It should have been so much better. It's not intimate. It's not us. It's just a bunch of pictures. Before I started shooting weddings professionally, we moved from Lubbuck to Dallas, Texas. Then we got engaged and chose a photographer, but she wasn't all she said she was. We blame ourselves for choosing a bad photographer because we didn't know any better and didn't research. It turned out to be a blessing in disguise. I certainly don't want other couples to go through what we did. So I decided to take the jump into shooting weddings and I haven't looked back!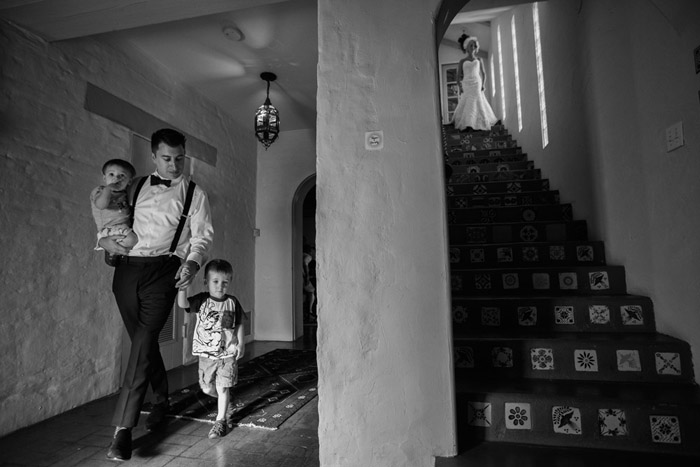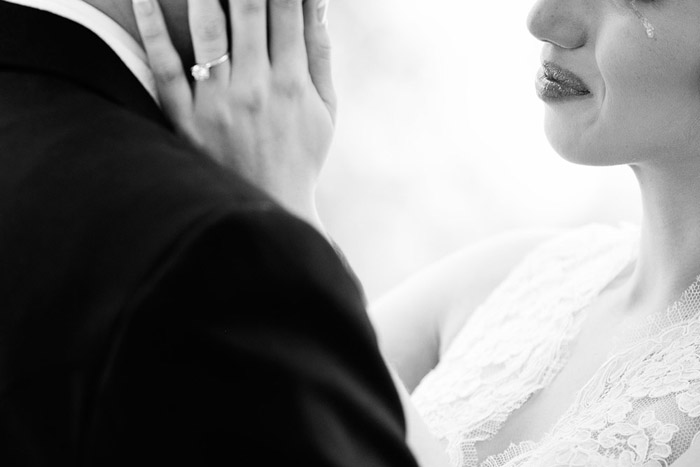 Wedding Photography Workflow
I use two cameras and flashes, with four different lenses. It's pretty simple and I like to keep my wedding photography workflow that way as much as possible. The gear I have, I know. I used to be all about the gadgets and would by all of the latest do-dads. Now I'm just a flasher. I don't need really fancy tech gear because everything I do is manual. For my flashes, I use a company based in Dallas called Cheetah. Their V850 wireless transmitter is awesome. The system comes at a low price, but it works.
I work hard to get it right in camera so that there is very little to fix in post-processing. It probably takes me 3-4 hours to process the 600 images I capture at a wedding. Not too long ago I tried outsourcing the editing portion of my wedding photography workflow, but the service I used several different retouchers so there was no consistency.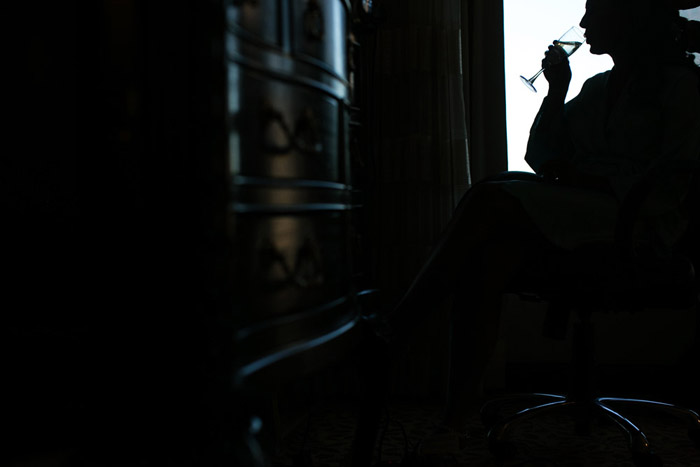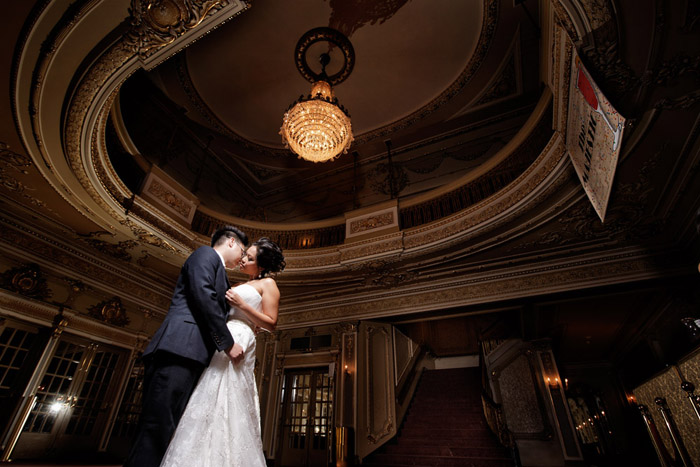 Then I found Image Salon–they are badass. I worked with them for a few months to teach them exactly the look I want. The time investment is worth every penny. Now when I'm overwhelmed by an particular wedding photography workflow, I can send weddings off for editing/retouching. They're a great help. I still make sure the images in albums are all done by me. For that I use Photoshop and Exposure.
My favorite exposures, and my clients' favorites, are black-and-white. I'm very proud of them. It wasn't until I was well into adulthood before I discovered I am colorblind. I made it a long time in life without the ability to properly see color, but I've worked with color my entire life, so I rely on tone and contrast. This could be why I love B&W photos so much.
Many software programs fail to fix the details I see. For example, the white remains blown out and there's nothing you can do to get the image right. Exposure has a lot of controls and I can really dial it in. I find its controls to be simple and effective. It makes it easy to get the look I'm after.
It is rare that I need to do anything to a photo. There is a reason why I have presets on my camera!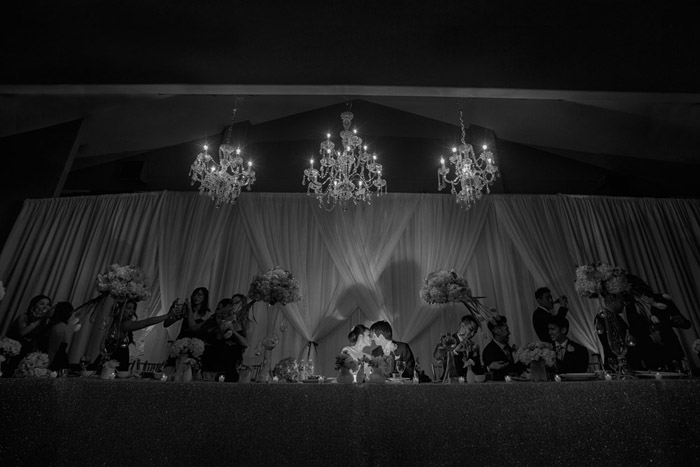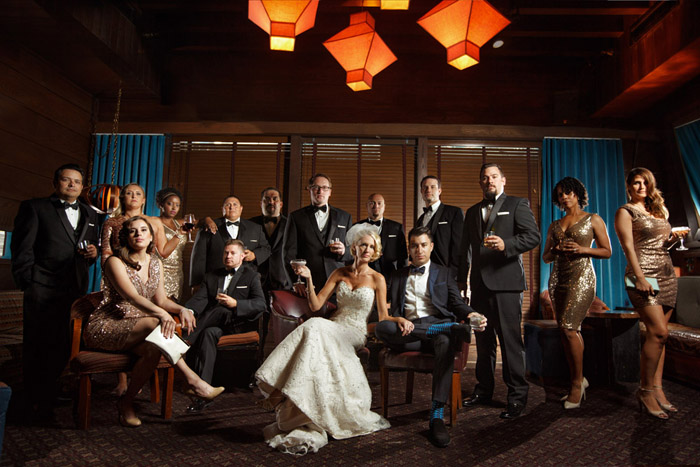 Visit Hiram's website and follow him on Facebook, Instagram, and Twitter.
I met Hiram at Mystic Seminars in Portland, OR. His speech brought nearly all of the crowd to tears as his passion for photography is overwhelmingly inspiring. At WPPI in Las Vegas, I was lucky enough to attend his photowalk around the MGM grounds. It was 90 minutes packed full of real-world wedding photography workflow tips and advice on shooting with flash, posing, and choosing locations.
Try Exposure Today

Download our free 30-day fully functional trial and see why Exposure is the best photo editor for creative photographers to realize their artistic vision.