Through her photography business based in Milan, Italy, Laetitia Farellacci creates newborn, child, and maternity portraits. She is another one of the founding members of the Association of Italian Photography of Babies and Children–the AFINEB. The Google translation of the doesn't do the acronym justice, but you get the jist of it. In this article, she describes her background, her transition to film, and her newborn photography workflow.
With a personal passion for film, Laetitia only transitioned to digital photography less than a decade ago. She discovered several software tools that let her capture with digital photos what she describes as the "timeless" moments that black-and-white film seems to capture. Laetitia took some time to guide us through her newborn photography workflow—from dark rooms to Lightroom. Thanks, Laetitia!
—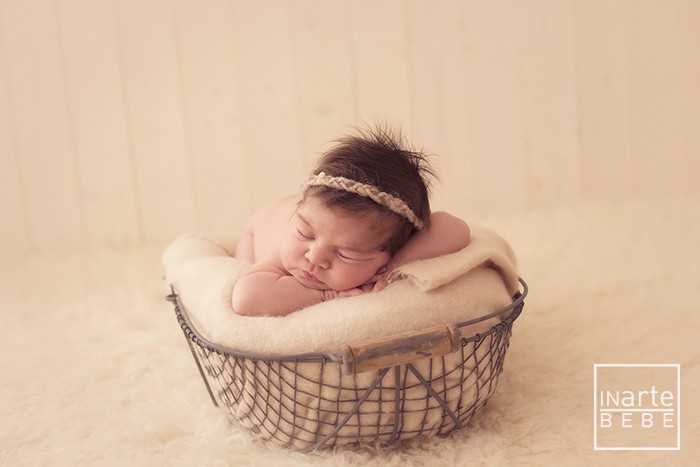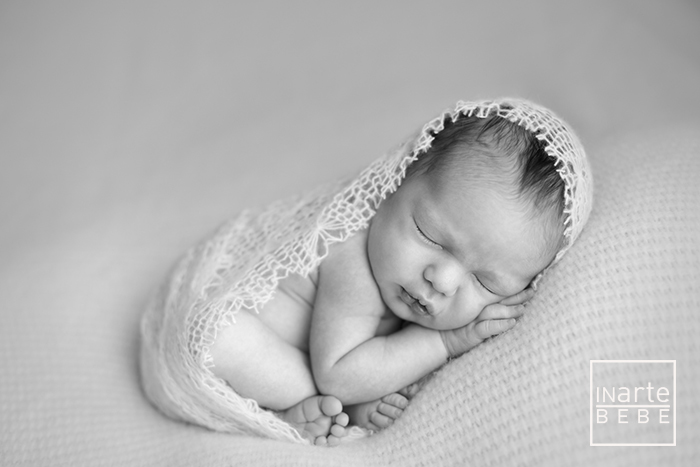 I have been a photographer for 15 years! For the first decade I worked in advertising with prominent Italian magazines—photographing fashion, food, and furniture. Five years ago I took my photography experience and challenged myself by creating Inartebebe, my business photographing newborns and children. I had more energy after my son was born, and despite the difficulties starting from scratch, I am happy I made the change!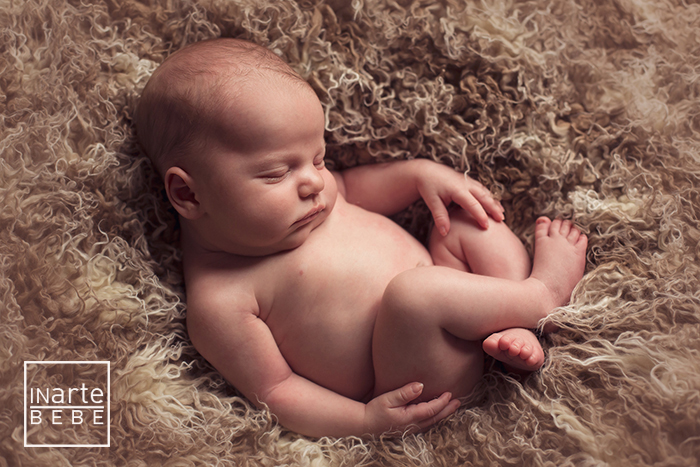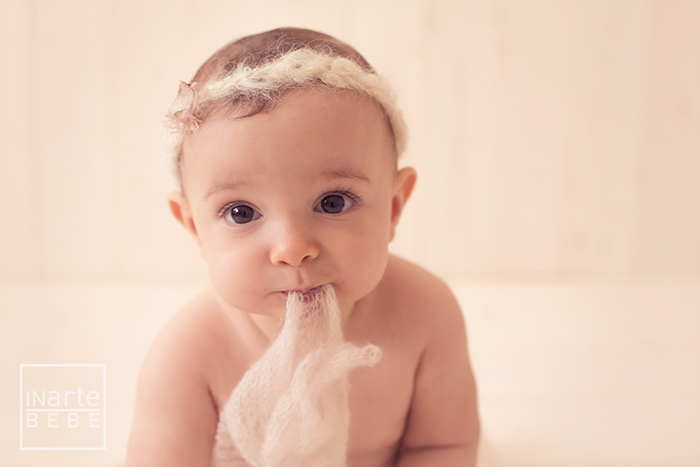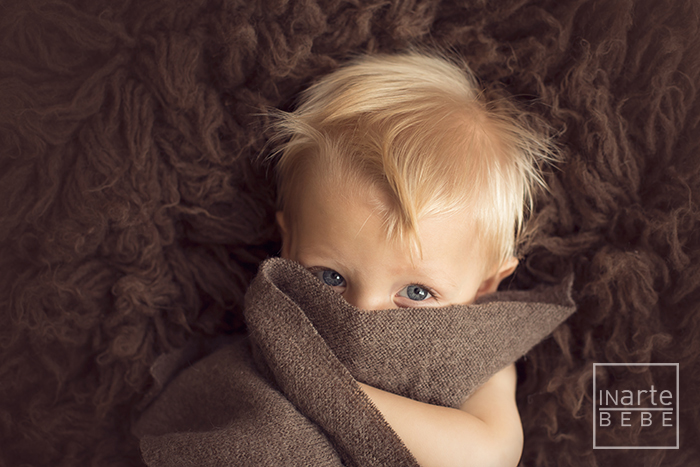 How was the transition from film to digital?
I have always loved working with film. I like the magic of Polaroid, with the suspense of waiting before opening it to find out if everything is okay. I spent many hours in the darkroom to develop and print in black-and-white. I worked with all sizes—from 35 mm, medium format, to the optical bench that I adore. Although I work mainly in digital now, someday I want to do a personal project photographing newborns with the optical bench. Sooner or later I'll do it!
Today I shoot with a Canon 5D Mark III, mainly with fixed lenses. I like to use Exposure – especially for black-and-whites. Now that I transitioned to digital, I use Exposure to find the grain and emotion only found in film. I like to work in color, too–it's thrilling for me. Color has the ability to make an image immediately eternal. Within narrative photography I like to mix both, especially when the images come to life in a book.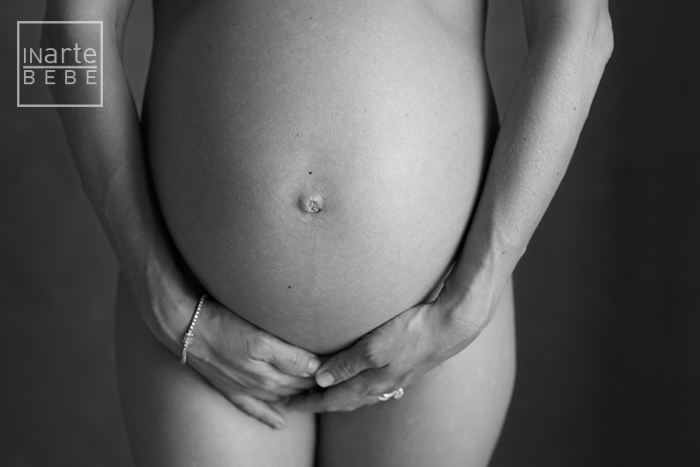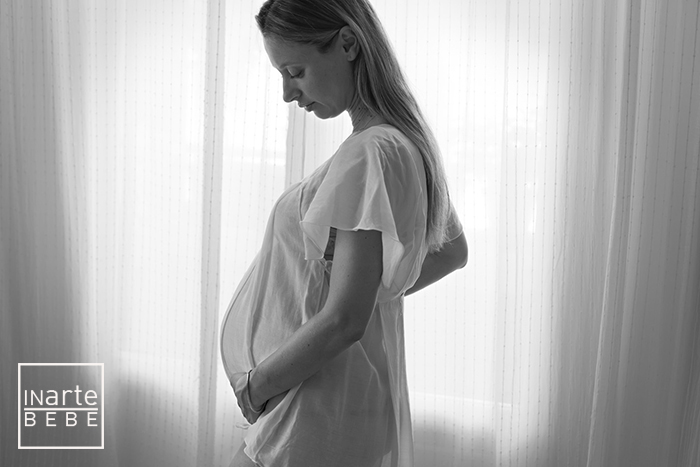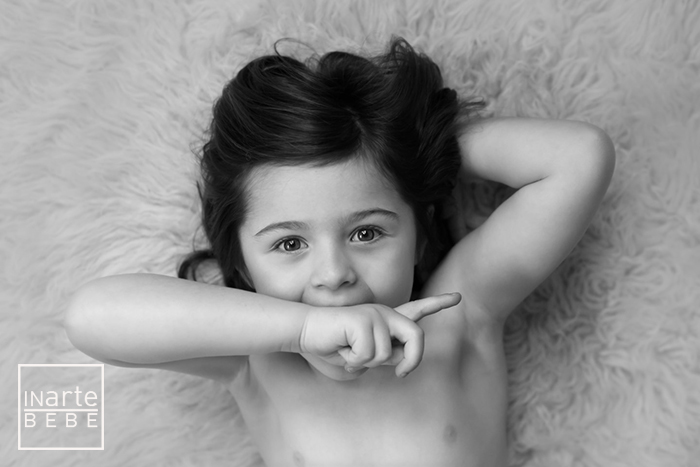 Newborn photography workflow
I schedule, on average, eight sessions per month. This allows me the time to give all my clients proper attention. My approach to photography of newborns is contemplative; images are almost suspended in time and air. I like everything to be perfect, from light to the pose, and the choice of colors. I always try for spontaneity when photographing children. (With my children, on the other hand, I like less conventional photography!)
For my newborn photography workflow, I select and develop the images with Lightroom. Post-production is done with Photoshop, and then in Exposure. What I like in this work is telling a story through pictures and not words. The connection with subjects is what I love most about my job. That, combined with photography, makes this the perfect job for me.
Visit Laetitia's website inartebebe.com or check her out on Facebook.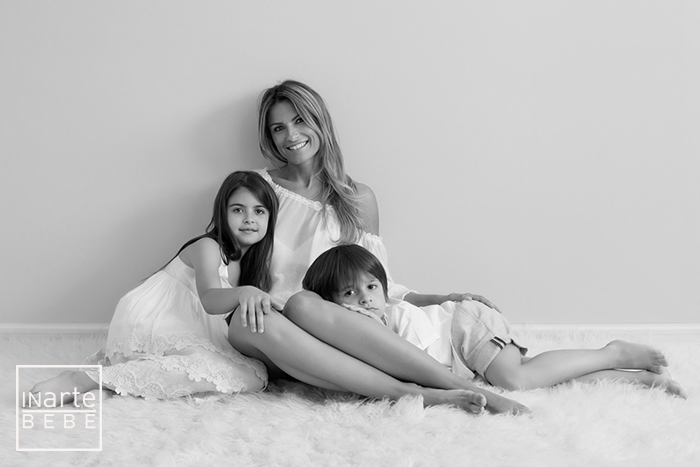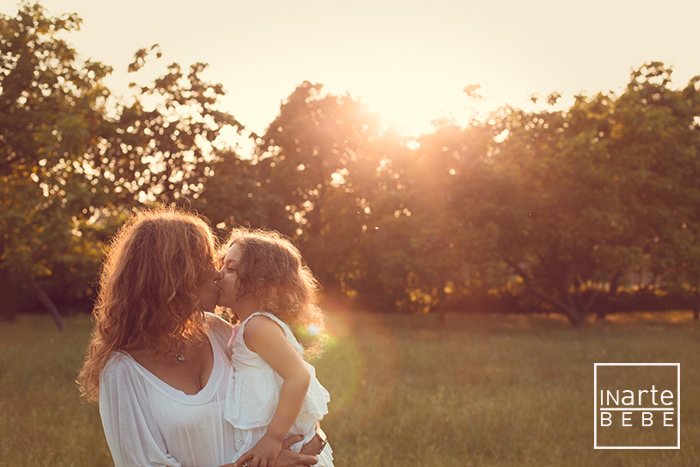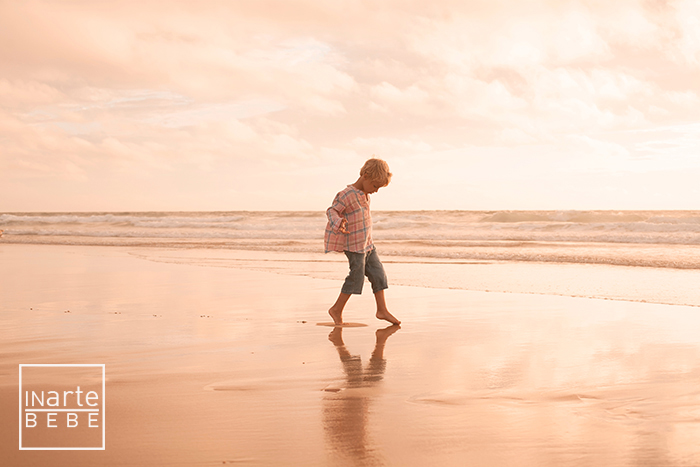 Try Exposure Today

Download our free 30-day fully functional trial and see why Exposure is the best photo editor for creative photographers to realize their artistic vision.