Wanted to pay one last tribute to our head-to-head video series with David Mecey and Hernan Rodriguez. The content packed into the series took a lot of collaborative effort from everyone on the team, so recording was a bit intense. Pressure like that made a fantastic environment for funny, embarrassing footage. In my defense, I was hopped-up on cold meds, but that's no excuse for being tongue tied.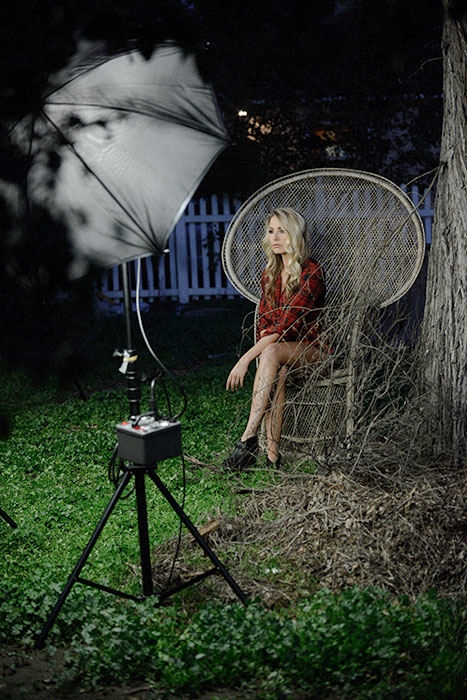 Don't miss out on all of the fun, if you haven't seen all of the episodes, you're invited to take a gander. We introduced the team, gave Hernan an opportunity to teach about facial anatomy, David spoke about building rapport, Hernan gave lighting advice for creating mood, and David told us about his 'Rule of Sparkle.' Overall, it was a great series packed with useful tips from the pros.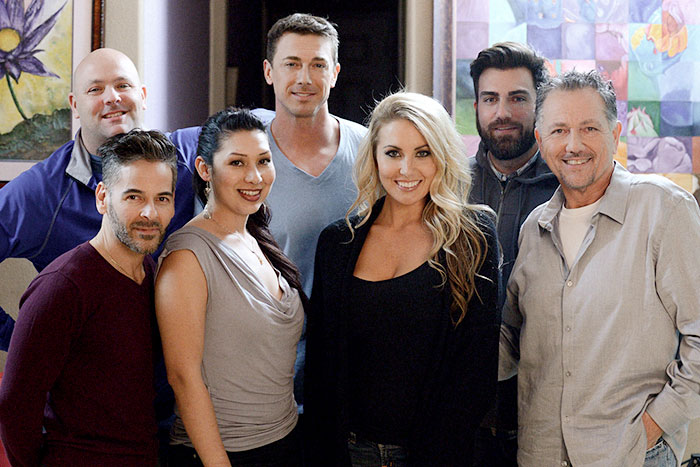 Big hugs go out to everyone on the team. Pictured (from left to right): Hernan's Director of Ops–Cindy Galdamez, Hernan Rodriguez, David Mecey, David's assistant Justin Melhuish, and our model–Christina Riordan. Not pictured are: Hair and Makeup–Michelle Vanderhule, and our Video, Editing, Sound, & BTS images fellas–Andreas and Orlando.
—
Now I'm going to blush in the corner…
-jimmy out
Try Exposure Today

Download our free 30-day fully functional trial and see why Exposure is the best photo editor for creative photographers to realize their artistic vision.