Based in South Florida, Ari Dorfman balances a career in law enforcement by day and his photography business by night. While he dedicates one job to enforcing the law, he likes to break rules with his photography. He's experienced success with his senior portrait photography and attributes that to an outside-the-box program he developed, which he shares with us in the article below: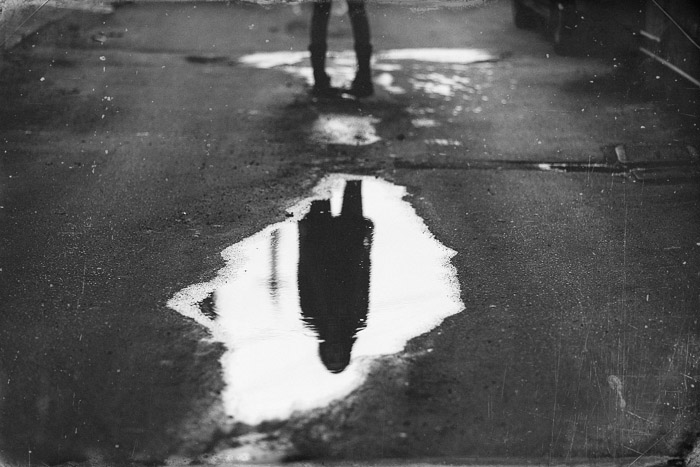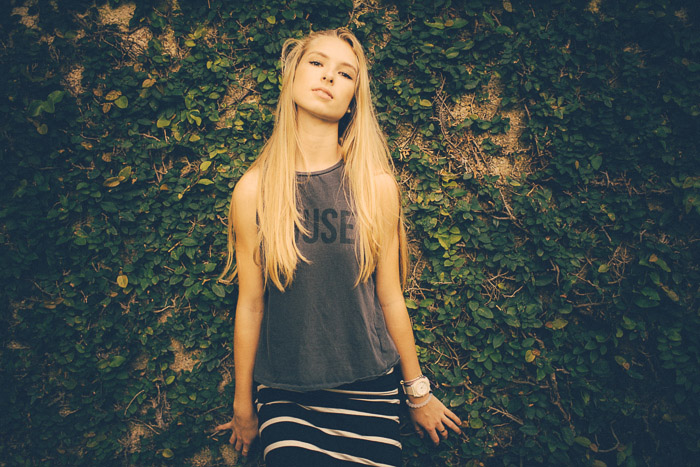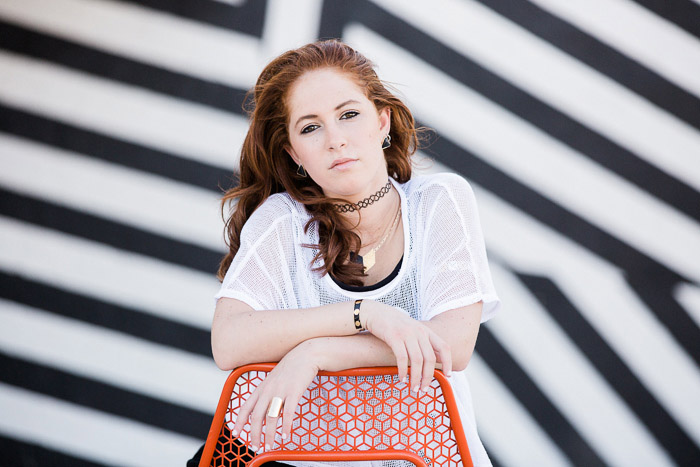 I grew up shooting film and fell in love with the natural, organic feel achieved with non-digital photography. Imperfections are not bad in my book. How can I get timeless, classic coloring and feel of film—plus a grainy, edgy look—when I shoot high volume with digital? These effects couldn't be possible without Exposure.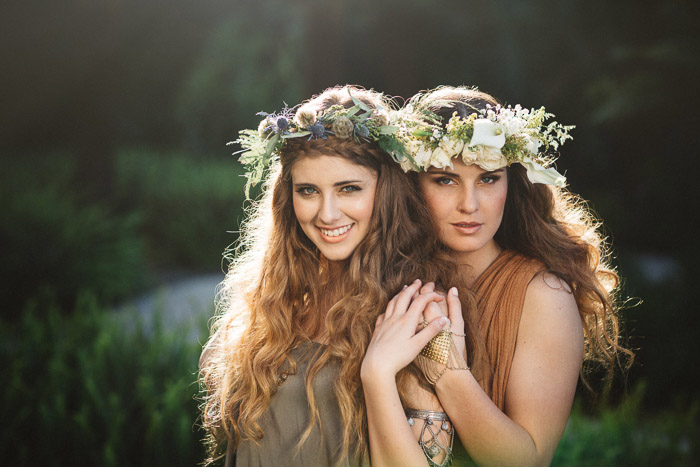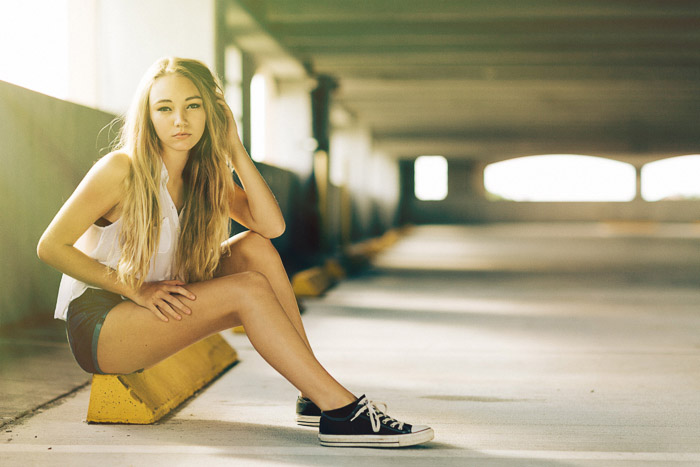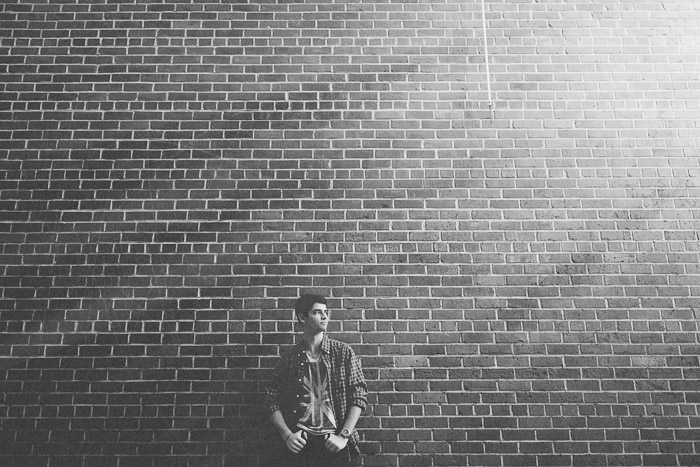 Workflow
For senior portrait photography shoots, I don't coordinate hair stylists or make-up artists. The shoot is all about the client, so they manage their own hair and make-up in the way they hope to be seen. I shoot for about two hours on average. This usually results in about 600 shots, of which I only deliver about 100. Including the time taken to coordinate the shoot, manage basic work in Lightroom, editing, and processing—when everything is complete my time amounts to a full 8-hour day of work per session.
I use import presets in Lightroom to speed up my post work—2 for color & 1 for B&W. During import I cull a first-pass, then I'll choose the finals and make basic tweaks. I run the images through Exposure unless there is a major skin blemish fix needed. The spot removal tool in Lightroom is sufficient for 98% of my photos.
All of the images selected for the final set get grain, sharpening, and curve adjustment based off of Fuji Reala. I chose Reala not because I used to shoot that film, but because I think the coloring is awesome. Portra 160NC and Hp5 plus 400 are good options, too.
Exposure is so easy to control and I can batch-process, which saves me loads time! (For some shots I lean toward an edgier look with border, textures, or light leaks. This simply depends on the image.) I prefer making super-quick re-touches, so I only spend around one minute per shot.
After editing, I save as a TIFF. Everything I supply is web-ready format. For senior portrait photography clients, a la carte options are metals, prints, canvases, or albums.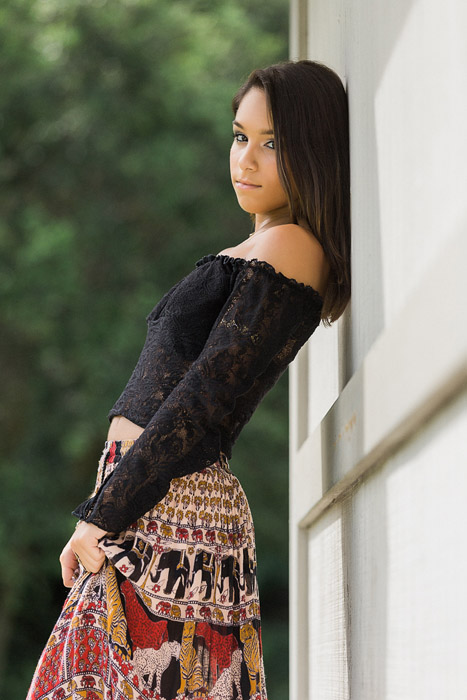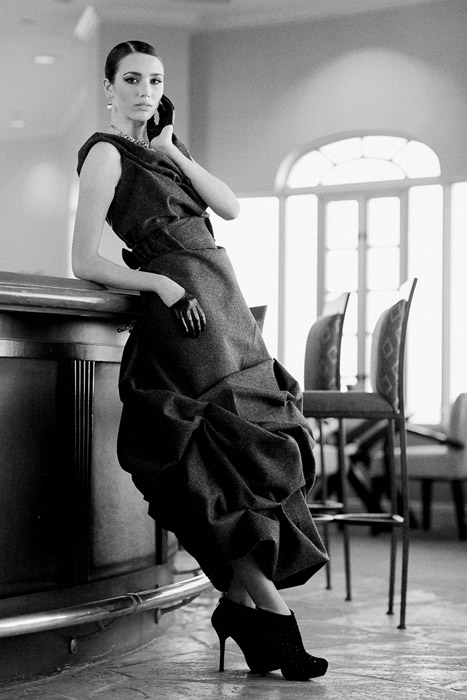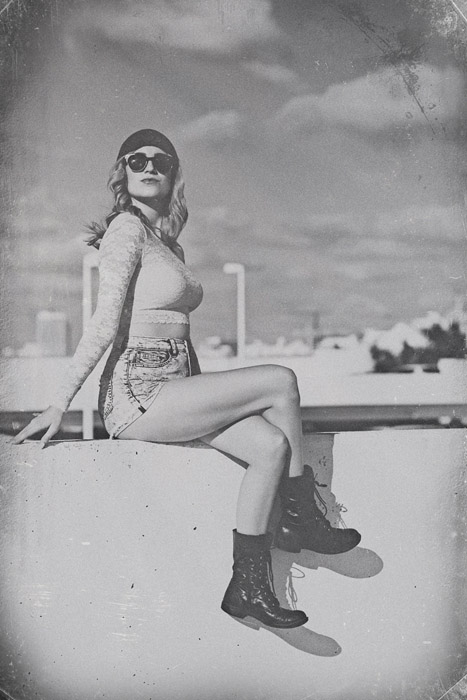 Landing New Clients
Instagram and Snapchat are my main ways to get new senior portrait photography clients. I also work with local boutiques and businesses who use models for look book advertising.
Aside from free social media tools and local connections, I use a model program. It's structured for junior year kids. Many photographers provide standard package deals, sales, or discounts. I took another approach and developed a year-long senior portrait photography program. I not only shoot the modeling portfolio, but additional lifestyle concept shoots throughout the year. These might be get-togethers with friends, retreats, best friend shots, recitals, etc.
The program is made to help make the students feel like they are part of something special. After the year is over, the students share all of the fun they've had with friends. Then, other students want to become part of the exclusive program!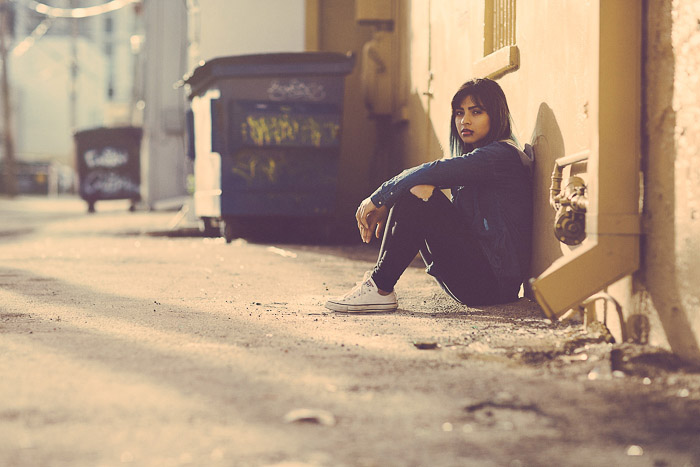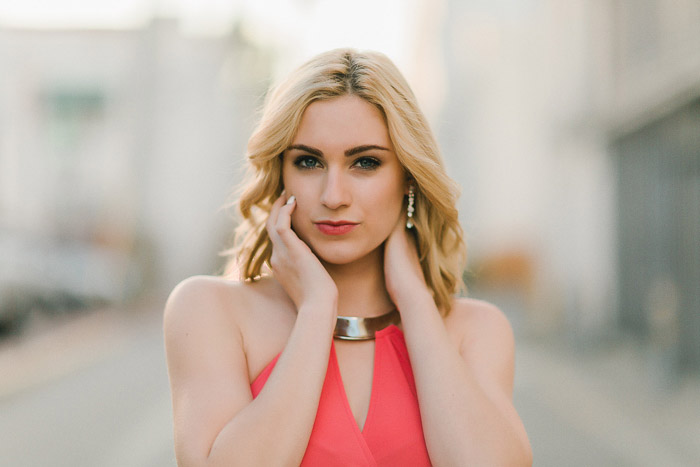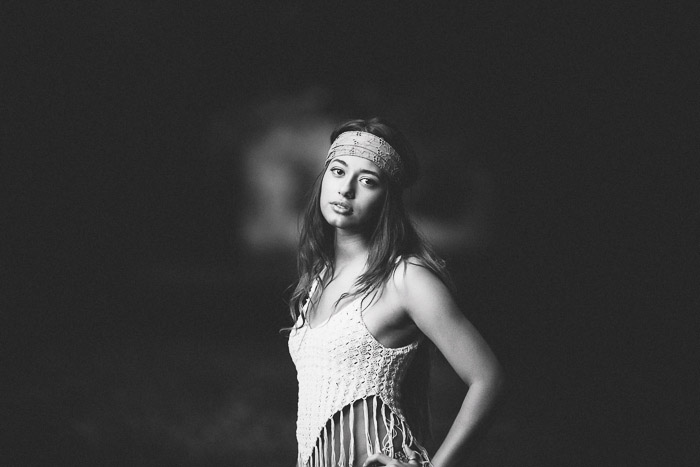 Try Exposure Today

Download our free 30-day fully functional trial and see why Exposure is the best photo editor for creative photographers to realize their artistic vision.