Serena Genovese is an Italian family portrait photographer who is part of AFINEB. While many Pinterest users pin recipes and dream home décor, Serena sees the digital vision board platform as a photographer's "gym." Her visual workouts inspire her to produce work that aligns with her values. She prides herself on building a positive personal life, and on bringing that positivity into her professional photo shoots. Serena confesses that her work brings tears to her clients' eyes. Grab a tissue (or a hanky if you're hipster or a granny) and take a look at the touching work of this family portrait photographer:
Photography is really important in my life. What I value most is providing clients with a positive experience when capturing important moments. I don't think a significant photo is the one with the baby or the family in the perfect pose. Instead, I always look for and show emotion in my photos. I love to capture happy moments! My clients are always pleased when I do this—and I need to keep a box of tissues on hand because they often cry in joy!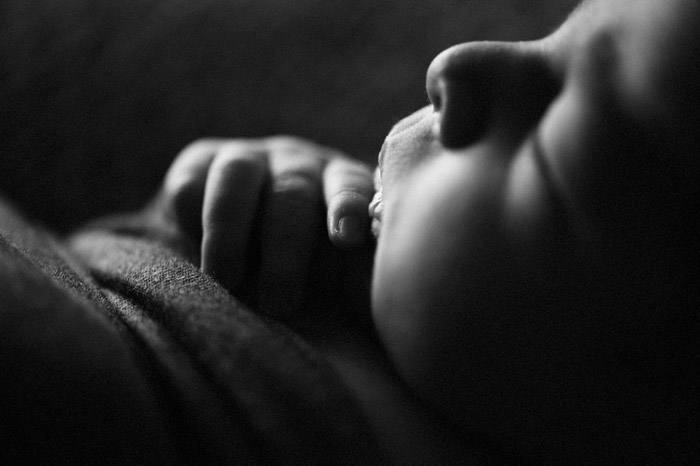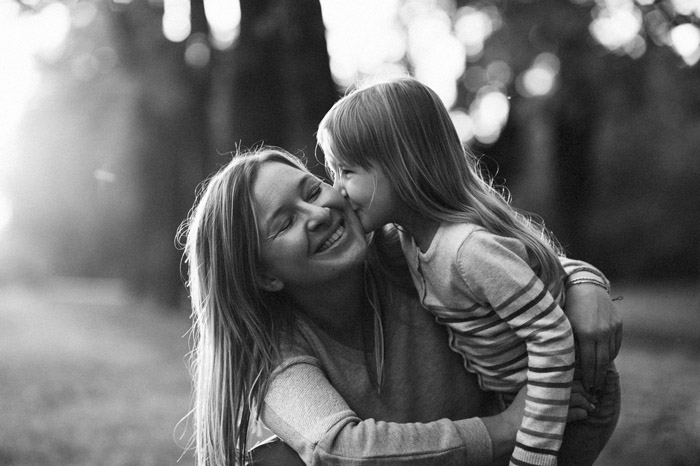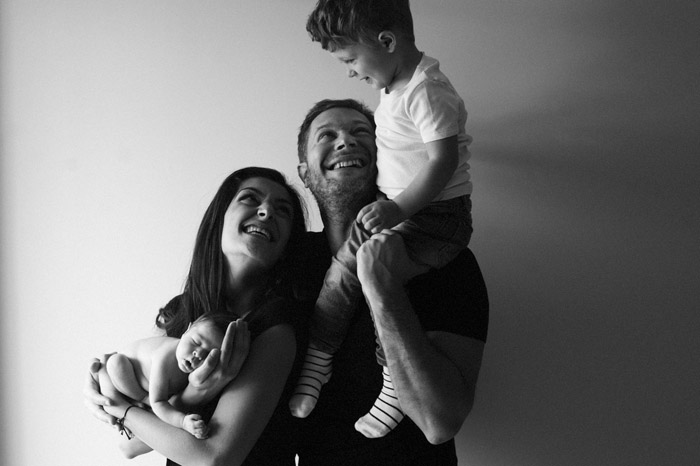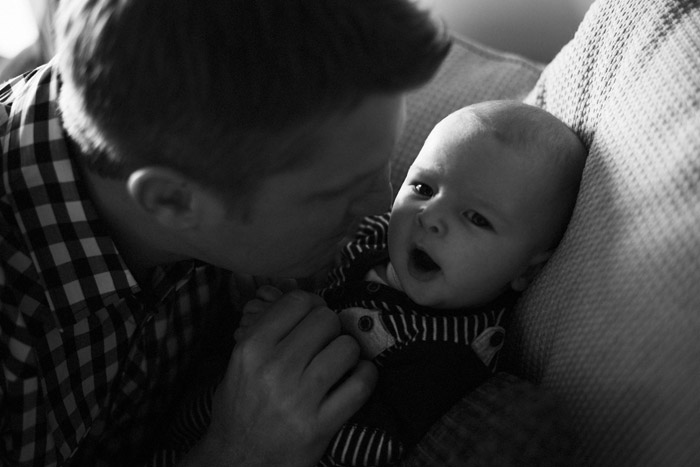 Client Connections
Connection is key for my photography. It is not possible to have emotional photos without a connection with my clients. I always meet them informally before the session to understand more about who they are. They also have an opportunity to learn more about me personally. This is the time to show them they can trust me 100%.
On the day of the session I try to make the clients feel comfortable in ways that I can see them in real-life situations. This way I can shoot emotions and real life. After the sessions, many of my clients become my friends!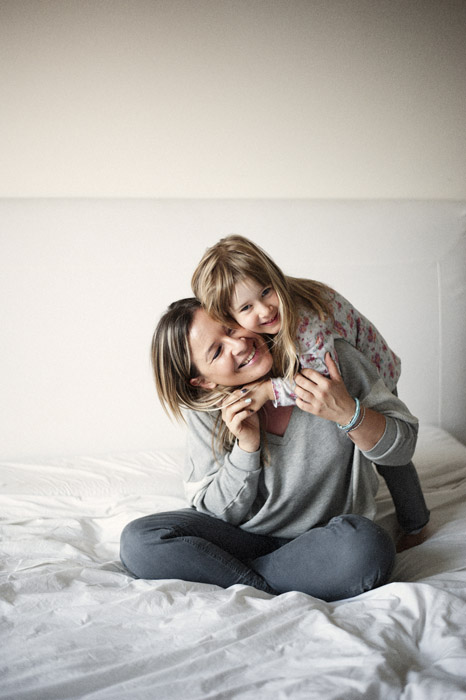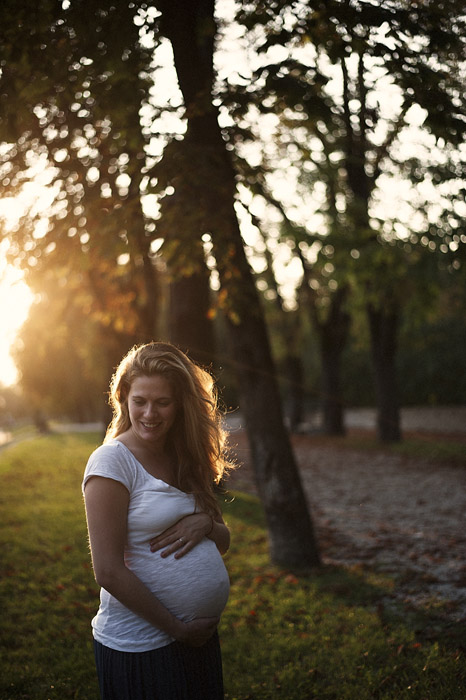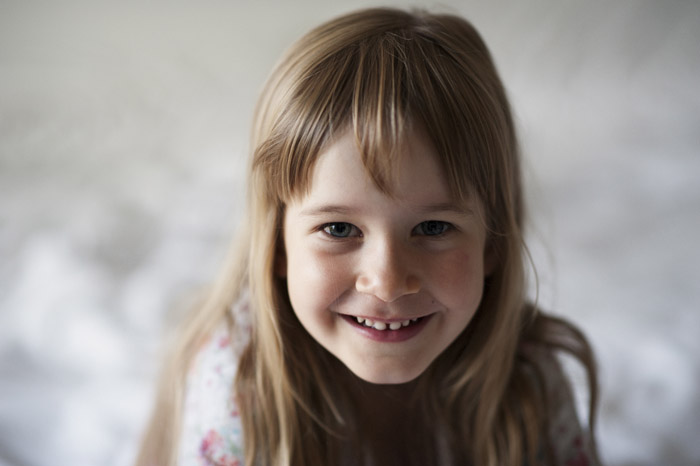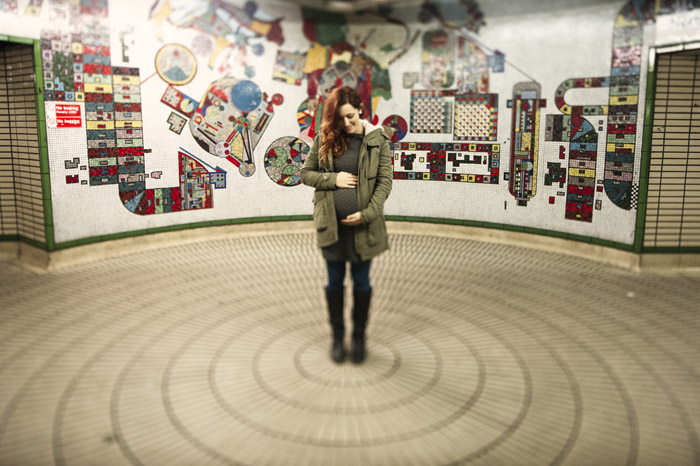 Color vs. B&W
Color or black-and-white is a difficult question. I don't have a rule! It depends on the light and the emotion of the photo. For me, photography is only sensational and emotional. I don't decide before or after—I know during the shoot the exact photos I am going keep color or convert to black-and-white.
Inspiration
I only shoot happy moments that I really love. My photography represents myself: I live a positive life and I am a romantic person. My inspiration comes from romantic films and books, but also love graphic design, which is why my photos are always clean.
Aside from happiness and romance, my biggest inspiration is from Pinterest. I really love to pin and my eyes are used to seeing beautiful images. It's a good "gym" for the family portrait photographer and for photographers of all kinds.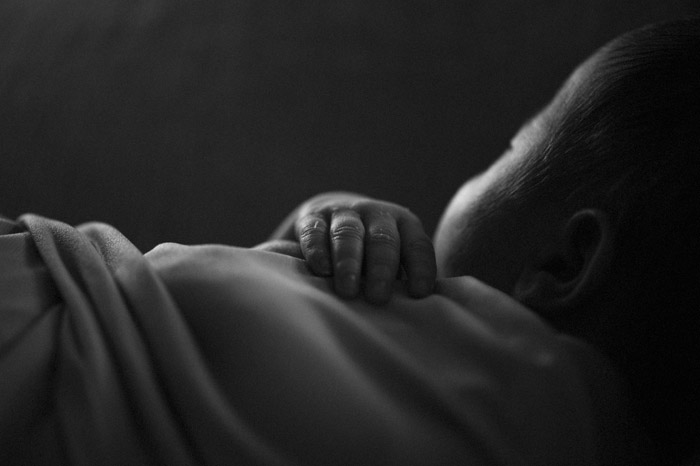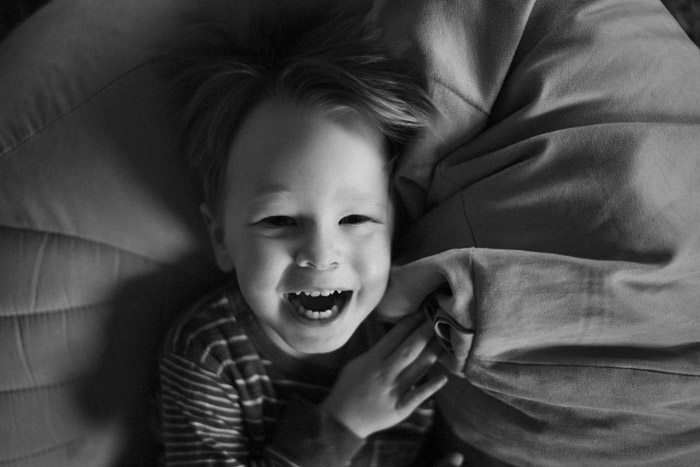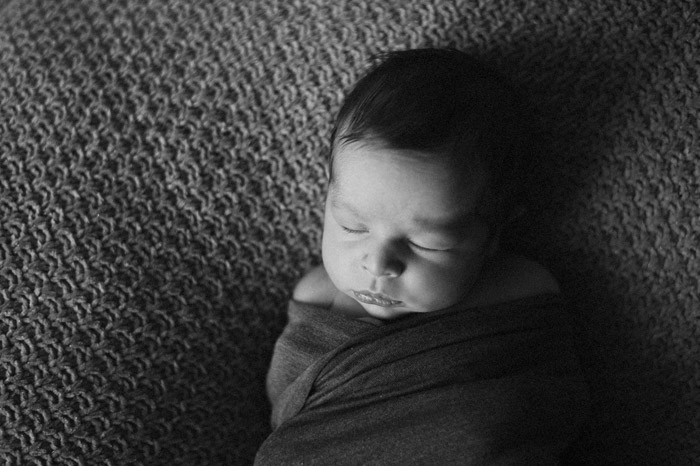 Try Exposure Today

Download our free 30-day fully functional trial and see why Exposure is the best photo editor for creative photographers to realize their artistic vision.