Here is a behind the lens look into the latest Photo of the Quarter award winner, Chay Bigger.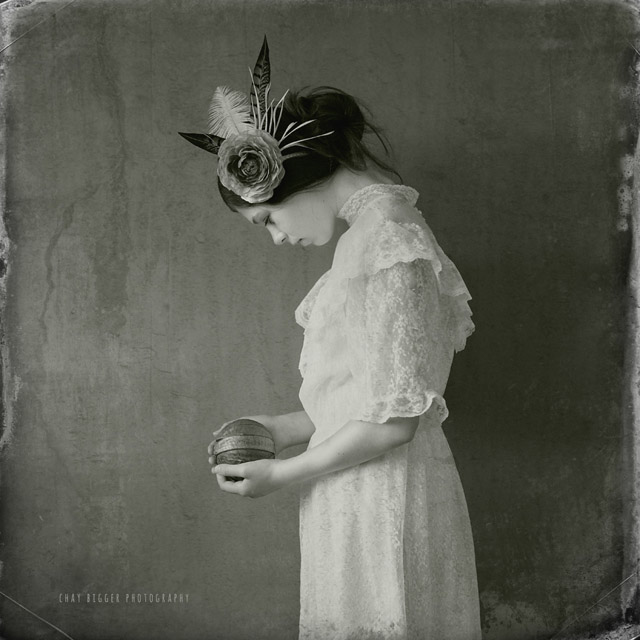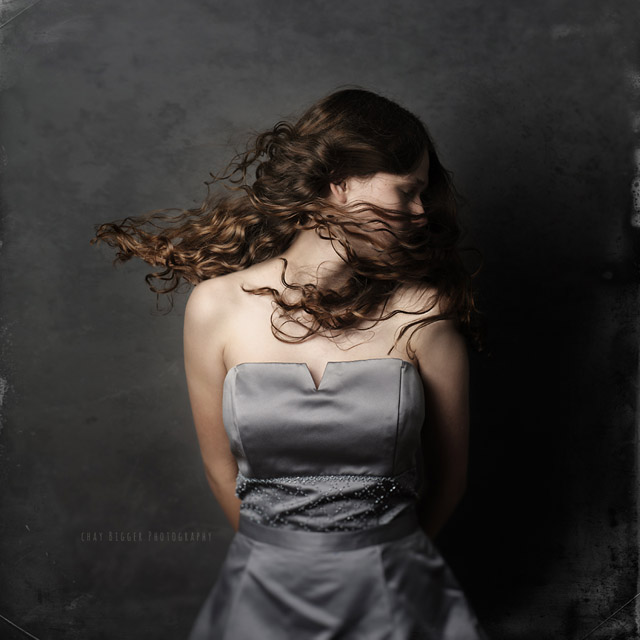 Chay earned a BFA with emphasis in photography, but she never pursued it as a career. Years later, she started exploring the world of digital when her loving husband gave her a DSLR as a gift for her 40th birthday. It was just like riding a bike. She quickly outgrew her new crop sensor camera and moved up to a full-frame system.
Her main focus is fine art portraiture. Chay's eclectic taste makes discovering her true voice as an artist quite a journey. She always strives to capture motion, create work that is evocative versus provocative, and does her best to elevate the ordinary. Much of her inspiration comes from photographing her two daughters, who, according to Chay, are blessed muses.
She is thankful and excited to have a second opportunity to pursue her passion. Especially one she returned to after so long.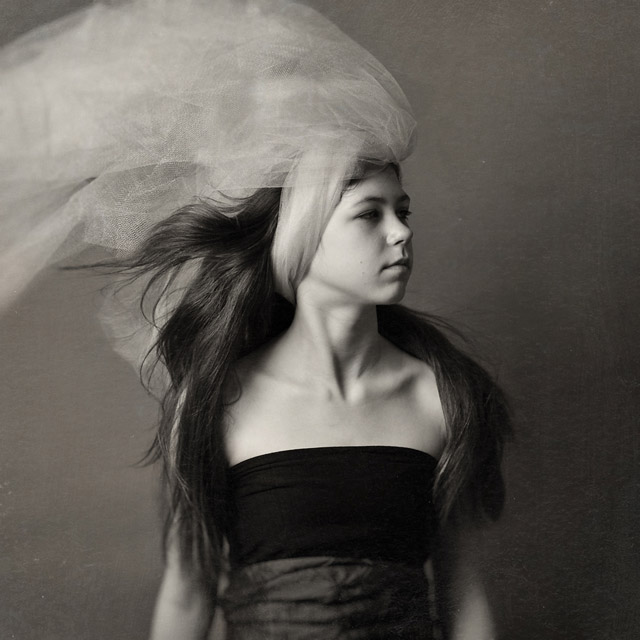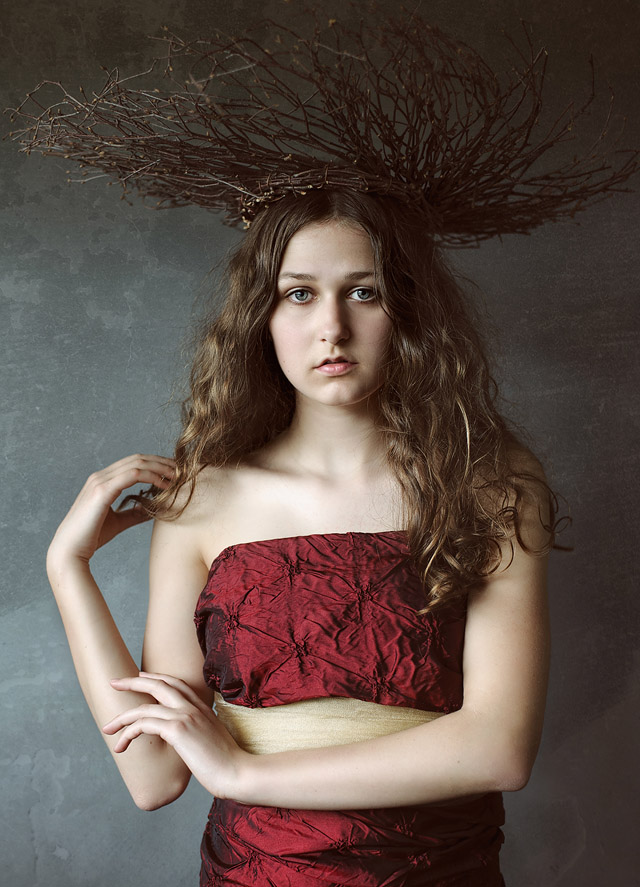 Chay, we're glad you came back to photography. The work you bring to the table is superb. Can't wait to see some shots using your new lenses!
Try Exposure Today

Download our free 30-day fully functional trial and see why Exposure is the best photo editor for creative photographers to realize their artistic vision.