Jiri Ruzek is among the leading contemporary Czech nude art photographers. His nude art photography goes far beyond the borders of that small European country. Jiri's seductively provoking, mostly black and white nude art photography is widely published in art books across the world. He is well known for his work. Jiri teaches highly sought-after one-to-one photography workshops. People from all around the globe have traveled to learn from him.
I asked Jiri to talk a bit about his nude art photography style. The article below came from him. Thanks for sharing, Jiri!
**As a warning, his website doesn't have the PG-13 rating that our blog does.  #NSFW**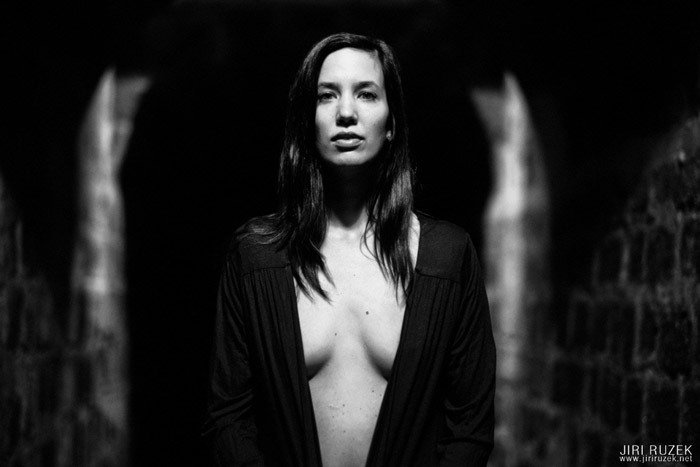 —
When I first started into photography, I had no money, but I did have lofty goals. It was a dream of mine to make exquisite photos with lots of expensive lighting, makeup, and professional-level Photoshop. Over time, my opinion changed. What once was magic became a world of fakes, which now provides me with plenty amusement. My style has changed as my skills with a camera developed. Now I lean much more toward minimalism–one light, no more MUA's, and I've done away with overdone postwork. Just simple processing. No more plain white backdrops, either.
The simplicity of my photo-capturing style includes very basic photo editing. I only retouch in exceptional cases. The vast majority of my nude art photography is black and white. A common problem of digital photographs is that they look, well, digital. They are too perfect. For a long time I was looking for ways to reduce this perfection and give a bit of analog feel. I spent a lot of unnecessary time painstakingly editing photos until I discovered Exposure.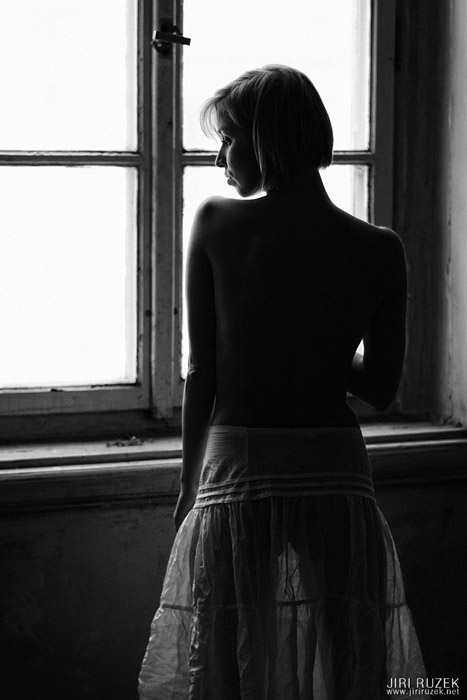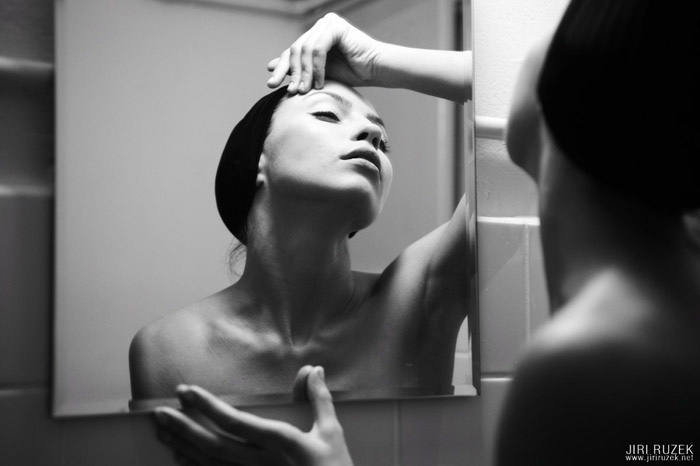 –
Exposure saves me a lot of time, I often need just one click to get the desired result. Out-of-the-box presets for black and white or color photos are just amazing. They contain very sensitive and precise settings for colors, curves, and does a good job emulating strengths and weaknesses in film stocks, or quirky behavior from classic cameras and celluloid film (i.e., grain, softening, vignetting and such.)
Sometimes the presets are not enough. Since everything is absolutely under my control in the software, working with each element is simple and intuitive. I love that Exposure works as a standalone program, too. No more Photoshop!
—
Some people see my style of nude art photography as glamour, some call it nude fine art, others say it's erotic art, boudoir, or fetish. Hell, some people don't even call it art. Who really cares? For me, I shoot nude portraits–captured sensual, intimate moments. To further define, fine art nudes fall into two styles: informative and emotive. Informative nudes use the models body as the driving element in the image, emotive nudes incorporate the models face (expression, mood, and feelings) to help tell the story. The latter is much more interesting to me.
Personally, I don't think I shoot glamour at all, which to me is the exploration of luxury and beauty in every element. In contrast, my photos can be somewhat ugly. This doesn't mean I'm taking nasty photos. I strive for natural and straightforward images that show believable emotions.
Suggestive? Glamourous? Charming? Yes. Ugly? Yes, there's a little of that, too. Based on the combination of ugly and glamour, I coined the term Uglamour. A style unique to me.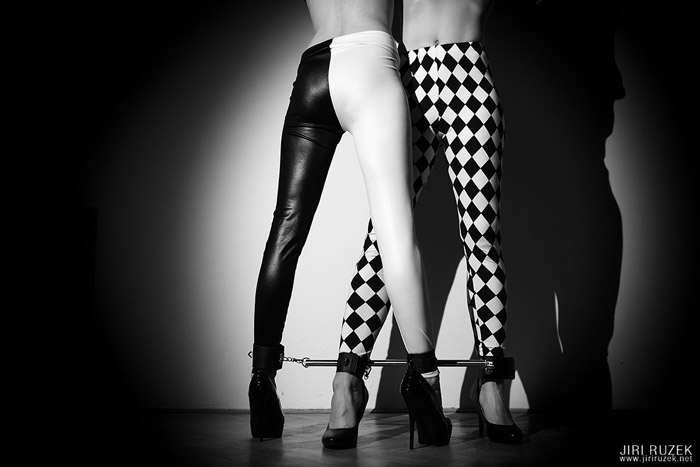 —
Jiri's photos really have a signature, unique look. I encourage you to check out his website and his workshops if you're interested. As a warning, his website doesn't have the PG-13 rating that our blog does.  #NSFW
Try Exposure Today

Download our free 30-day fully functional trial and see why Exposure is the best photo editor for creative photographers to realize their artistic vision.