Howdy, folks. I know you've been biting your nails in nervous anticipation for our announcement for the Photo of the Quarter award. All of us want to know who wins the whole kit and caboodle for the contest. Our Facebook groups, over the last 3 months, have been stuffed with an awesome-looking photos. Going back through the shots shared over the last quarter was a lot of fun for me. By that I mean I was working really hard and efficiently, of course.
Did want to point out that the shots listed below are just a few of the great-looking shots shared online. We are continuing to host these photo-sharing contests AND we'll make sure the purse is a prize worthy of the title "Awesome," too. If I were you, I'd keep sharing. So, head over to our Exposure and Snap Art Facebook groups and show us your best work.
I've been thinking of entering under a pen name, but I can't think of anything catchy-er than El Tiburón–which everyone already knows is me, the video jerk-weed. ;-(
Below are the top 10 images shared during the last quarter. Congrats to all of you!
Chay Bigger — 33 likes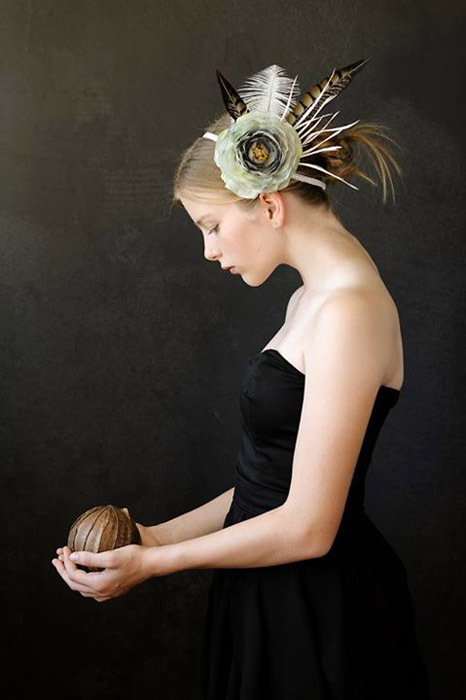 Dustin Abbott — 35 likes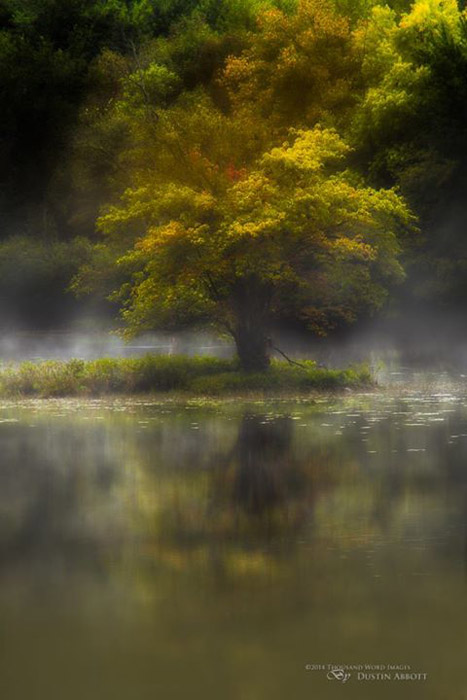 Paul Marbrook — 36 likes

Jeremy Hammons — 36 likes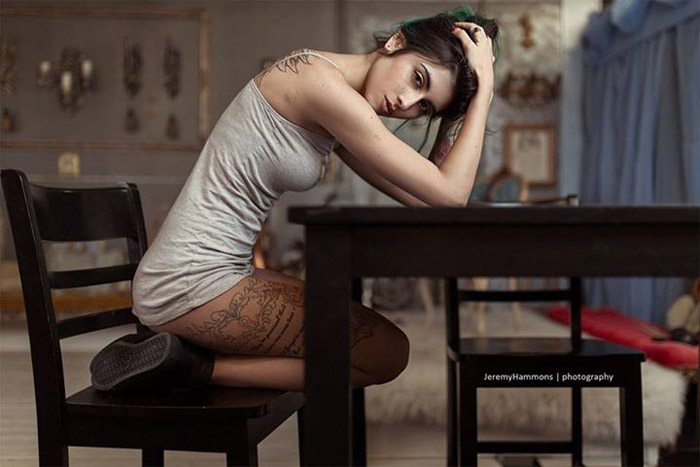 Paul Marbrook — 36 likes
Ryan Longnecker — 39 likes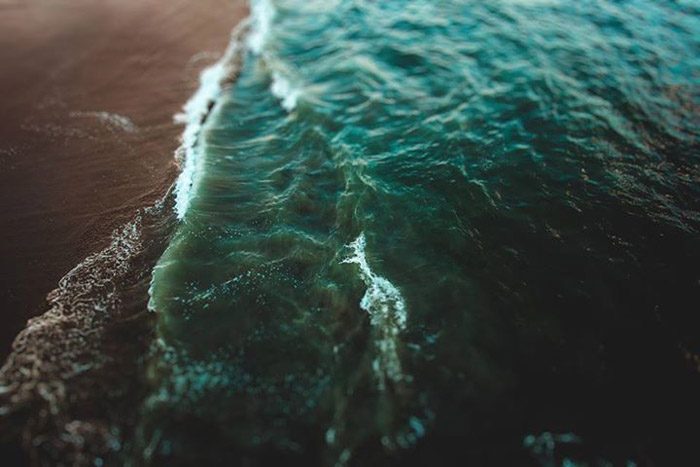 Dylan Howell — 41 likes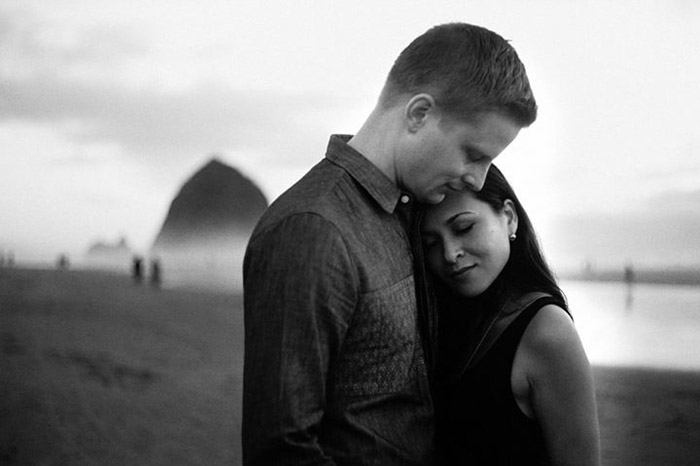 Nikki Harrison — 46 likes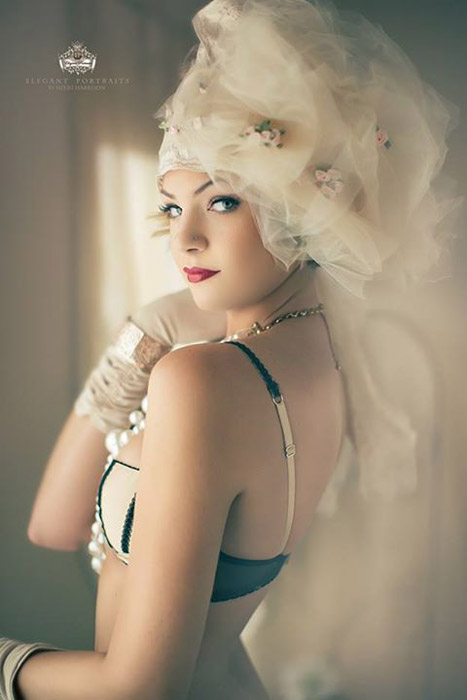 Pauline Goyard — 54 likes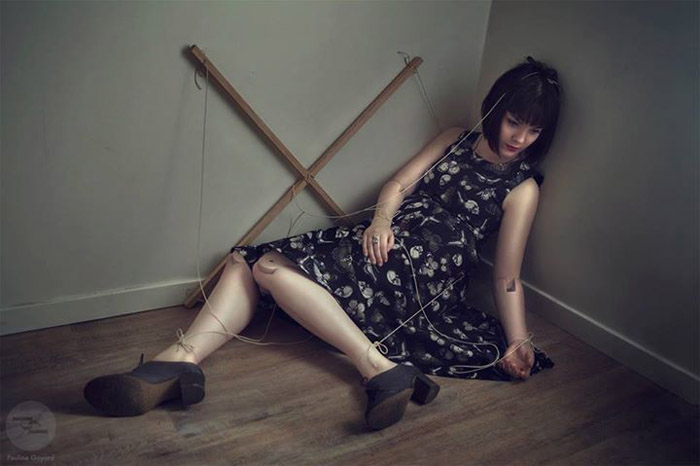 Siân Lewis — 63 likes
Paul Marbrook — 68 likes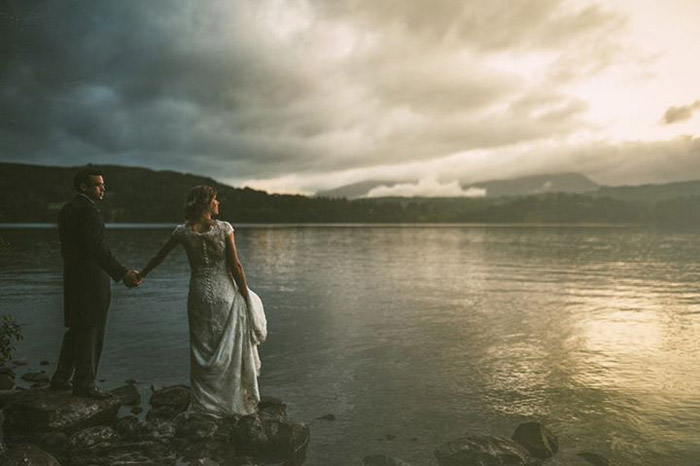 Trish Hadley — 78 likes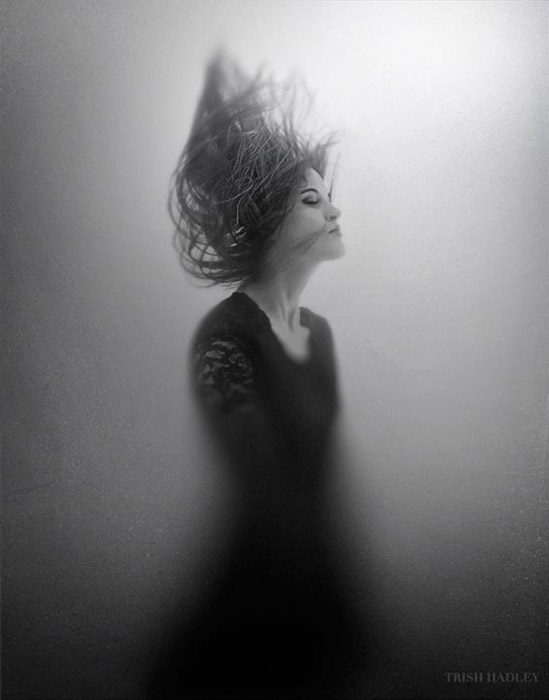 The winning shot:
With 84 likes, Nikki Harrison's portrait was the one selected by, you the people. As per the rules, however, our judges reviewed the Top 10 shortlist and agreed that Nikki's image was deserving of the title of Image of the Quarter. It is beautifully, composed and lit and the subtle processing in Exposure adds to the image without overpowering it or causing a distraction.
Congratulations, Nikki! We will be in touch soon to sort out your prize worth up to US$2,300!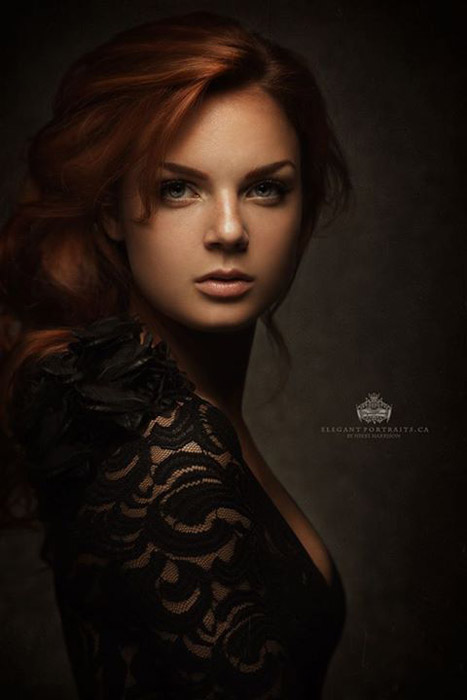 Try Exposure Today

Download our free 30-day fully functional trial and see why Exposure is the best photo editor for creative photographers to realize their artistic vision.