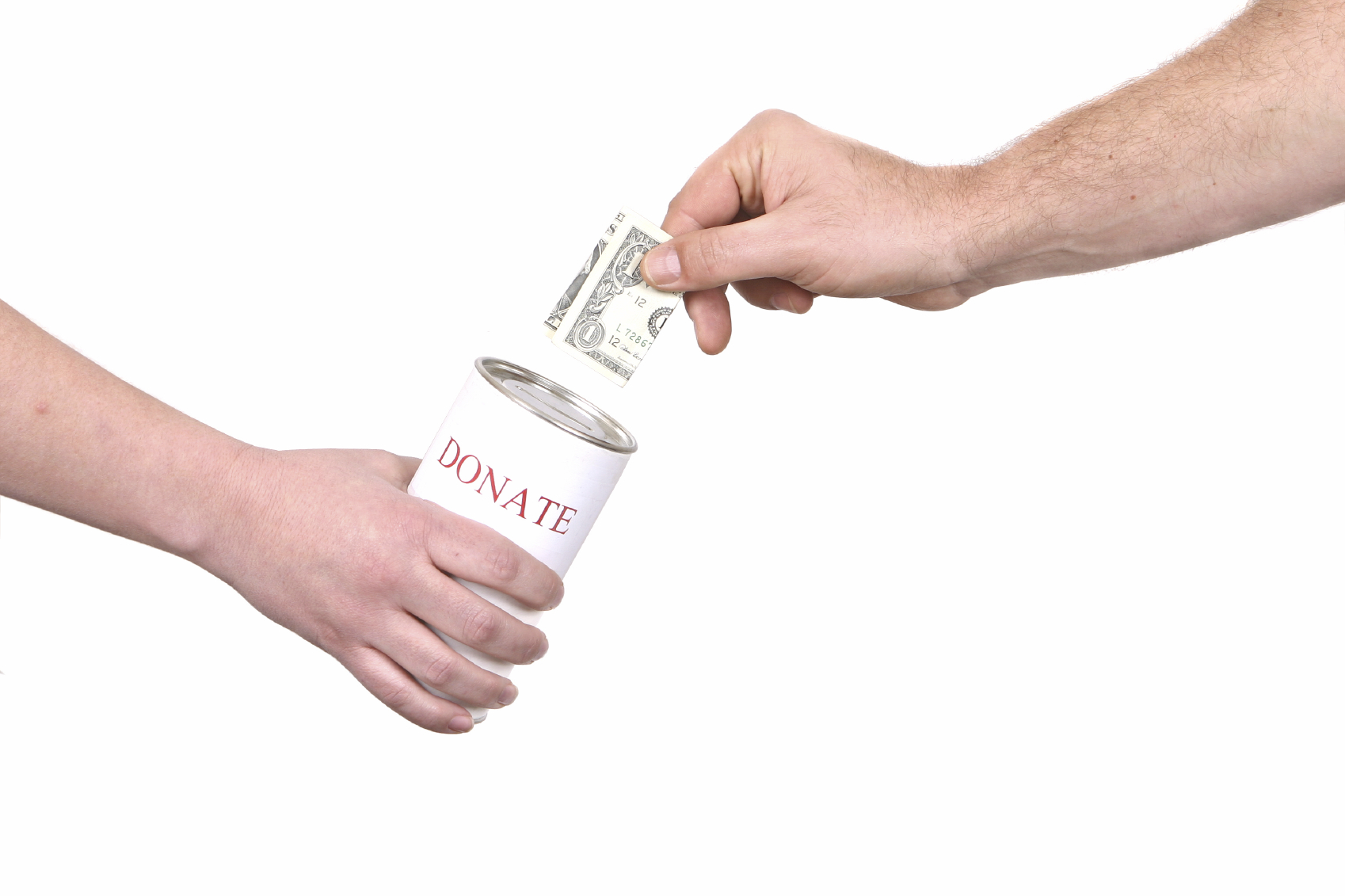 One of the things I'm most proud of at Alien Skin is our annual giving program. Every member of our team joins in the process by choosing a charitable organization to receive $1,000. This gives each of us the chance to support a cause we feel passionate about.
This year we donated a total of $12,000 to the following organizations. Some people split their money between multiple charities.
Please consider making a donation to an organization that does work you believe in!
Exposure is the creative photo editor that gives you everything you need to create beautiful photos.
Try Exposure X4 free for 30 days, and discover a new world of creativity with gorgeous customizable looks and a complete set of editing and organizing tools.