Now showing in theaters across the globe--the next tutorial of our Felix Kunze video project. W00t! Felix recorded a few videos during his recent visit to Alien Skin's headquarters, and this is just one of them. If you missed out on the first few posts, links are here and here. Today's video is all about color cast adjustments.
Pictured below are the final images Felix grabbed during the shoot with our local star from the Carolina Ballet, Sara Newton. I absolutely love the beauty and grace of them. How about you?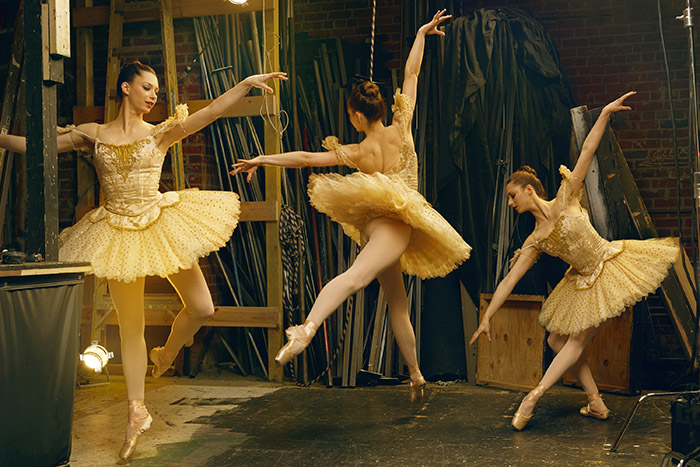 Here is a video which shows how Felix edited the image pictured above.
Felix uses the features in Exposure to control the color cast of the shots. He is an editorial portrait and fashion photographer, so this technique is frequently helpful in his work. Using the curves and color panels, he added a consistent color cast to all the images in the shoot.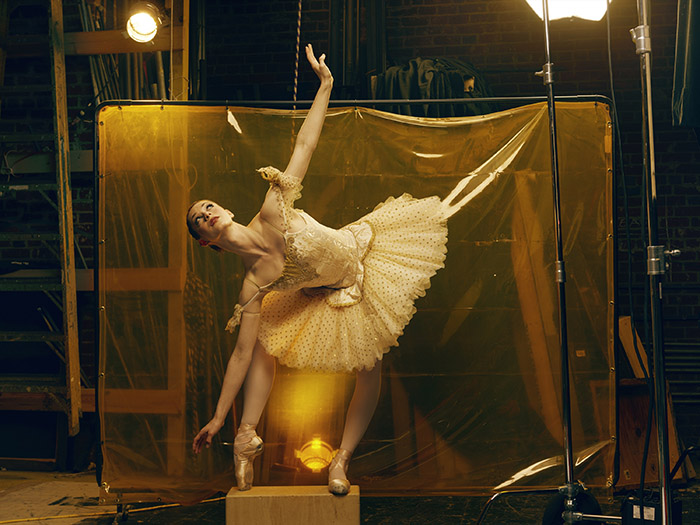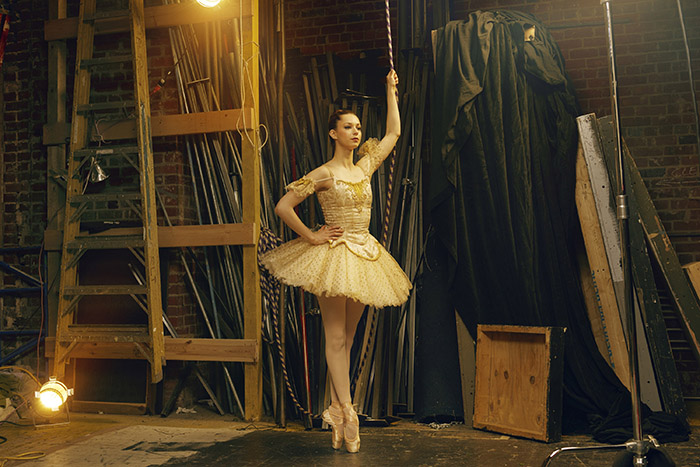 There's more where this came from! Stay tuned.
—
Thanks again to the team! Sara Newton, Rebecca Faulk, Christopher Nieto, Jeff Kolbfleisch, and Ashley Bromirski was our make up artist.
Try Exposure Today

Download our free 30-day fully functional trial and see why Exposure is the best photo editor for creative photographers to realize their artistic vision.