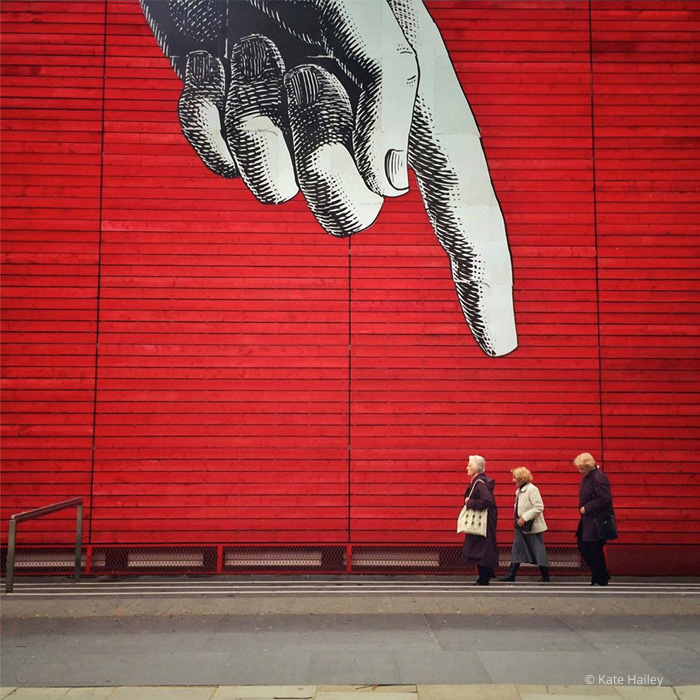 The new GDPR privacy requirements have us thinking about consumer privacy, and how we handle your data. We've always been careful not to bother you without your consent, but now we have an opportunity to make our data policies clearer.
To that end, we've updated our privacy policy. You can always find a link to it in our site footer. We clarify what data we keep, how we use cookies, and how we use your data. Some of the policies in the document aren't new. For example, we have never shared your information with third parties.
There's a trend in the software industry toward better privacy and user consent policies. This is a good thing, and we applaud our European friends for leading the way on this. There's a big responsibility in handling user data, and we realize that it's good for both Alien Skin and our customers when we handle your data responsibly.
If you have any concerns about how your data is used, or if you wish to change your contact preferences, please let us know!
Exposure is the creative photo editor that gives you everything you need to create beautiful photos.
Try Exposure X4 free for 30 days, and discover a new world of creativity with gorgeous customizable looks and a complete set of editing and organizing tools.